Bob Iger On Shanghai: Greatest Opportunity For Disney Since Walt Bought Land In Florida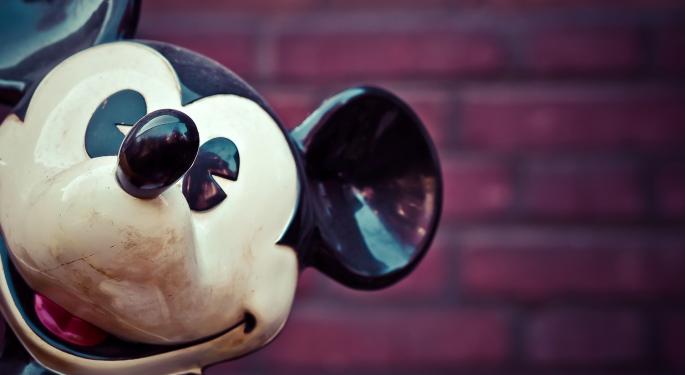 Walt Disney Co (NYSE: DIS) will open its multi-billion dollar theme park in Shanghai, China, and will face stiff competition from Wanda Group, the country's largest private property developer that plans on opening 15 to 20 of their own theme parks across the country.
Putting aside the competitive landscape, Disney had to scale back on its plans and ambitions and offered many concessions to Shanghai and the Chinese government.
According to The New York Times, Disney CEO Bob Iger had to "substantially" dial back his demands when negotiations over the theme park began in 2008. Disney was forced to hand over a large piece of the park's profit to the government and gave the ruling Communist Party a large say in how the park is operated.
Related Link: Disney's New $5.5 Billion Resort In Shanghai Opens On Thursday, But Can It Survive?
Disney also dropped its demands to operate a television channel in the country.
The New York Times suggested Disney was forced to share "the keys to the Magic Kingdom with the Communist Party" who now exerts enough influence to dictate the price of admission to the park and what kind of rides will be available.
Disney's new park in China contains many elements that reflect the local culture, which is understandable. However it comes at a time when the government is "stepping up its demands" which now include handing over proprietary technology and advance the country's development goals, even if doing so would help local rivals.
Nevertheless, Iger referred to the Shanghai park as "greatest opportunity the company has had since Walt Disney himself bought land in Central Florida."
Posted-In: Bob Iger China Communist Party disney Disney Shanghai Disney Theme ParksNews Global Media Best of Benzinga
View Comments and Join the Discussion!