3 Failed Startups In 10 Years: Now What?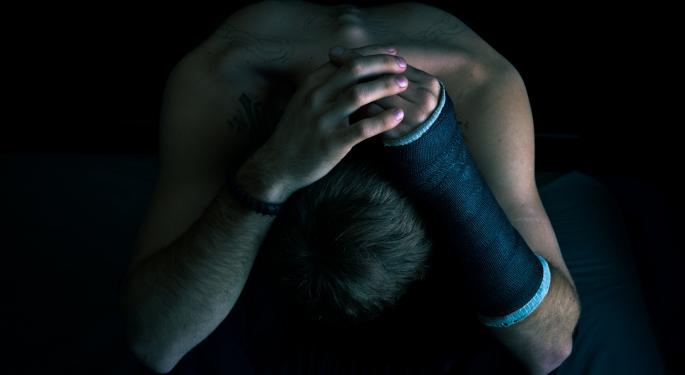 A recent discussion on Quora focuses on a user that has started three startups over the past 10 years. None of the startups were successful and the user refuses to give up, prompting a plea for tips for the next venture.
Joe McCracken, a self described CEO with 30 years of experience in startups, noted that the user isn't alone and "there are many people like you." He suggested there might not be one secret formula and if there was an easy path towards success, "you would be a famous VC."
Kirk Copple, a businessman with over 25 years experience in owning and managing businesses, highlighted a quote by Thomas Edison who said, "I have not failed. I've just found 10,000 ways that won't work."
He added his own advice and suggested a business owner hire people "that know something you don't and use their skills" and to "learn from them."
Related Link: 10 Keys To Career Success That Require Zero Talent
Interestingly enough, Copple added that the "best reason" to start a business is to "do something you wanted to do." He added that making money is "secondary." However, the two can be intertwined as a passionate business owner with a clear focus and right mindset "will eventually make money when you find the right combination of systems."
Luis Heiden, an executive with more than eight years of marketing experience, offered four unique pieces of advice:
Stick to your purpose
Do something you love
Have faith in your mind
Surround yourself with supportive people
Posted-In: Education Entrepreneurship Psychology Crowdsourcing Startups Small Business Tech General Best of Benzinga
View Comments and Join the Discussion!