Energy XXI Confirms It Will Voluntarily File For Chapter 11 Bankruptcy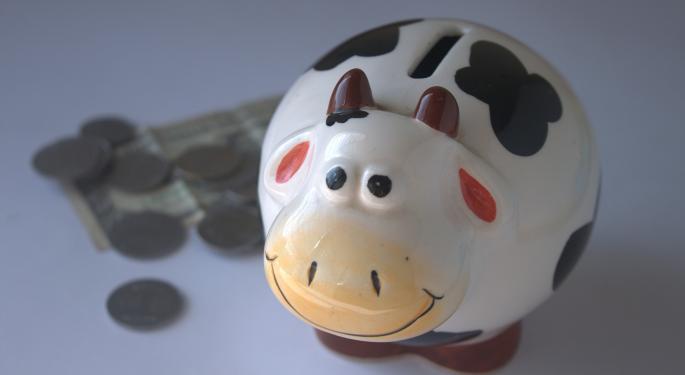 Shares of Energy XXI Ltd (NASDAQ: EXXI) plummeted more than 75 percent early Thursday morning after the company announced that it and some of its subsidiaries have entered into a Restructuring Support Agreement (RSA) with holders of more than 63 percent of its secured second lien 11.0 percent notes.
Energy XXI added that in order to implement the terms of the RSA, it has commenced cases under Chapter 11 of the Bankruptcy Code. The company anticipates the elimination of more than $2.8 billion of debt from its balance sheet, deleverage its capital structure and position itself for long-term success.
Energy XXI expects to continues its business operations as normal through the restructuring process, as it has sufficient liquidity – including $180 million of cash – to continue funding its business operations.
Related Link: Energy XXI Down Big On Bankruptcy Warning
Energy XXI's President and Chief Executive Officer John Schiller said, "Today's announcement reflects the next step in our efforts to respond proactively to the challenging market environment. Over the last several months, we have worked to actively manage our balance sheet, and after thoroughly evaluating our options with the help of our outside advisors, we determined that entering these agreements and implementing them through a court-supervised process is the best course of action for Energy XXI and all our stakeholders. We are confident that we are taking the right steps to provide Energy XXI a solid foundation for a successful future."
Schiller continued, "Our production is on track as we continue to focus our operations on low-risk, high-re­turn projects. We thank our employees for their continued hard work and dedication, and we look forward to working with our vendors and partners as we move through this process and position Energy XXI to emerge as a stronger company."
Image Credit: Public Domain
View Comments and Join the Discussion!
Posted-In: bankruptcy Chapter 11 Chapter 11 Bankruptcy energy stocksNews Contracts Legal Trading Ideas Best of Benzinga