Brazil Political Party Pulling Away From President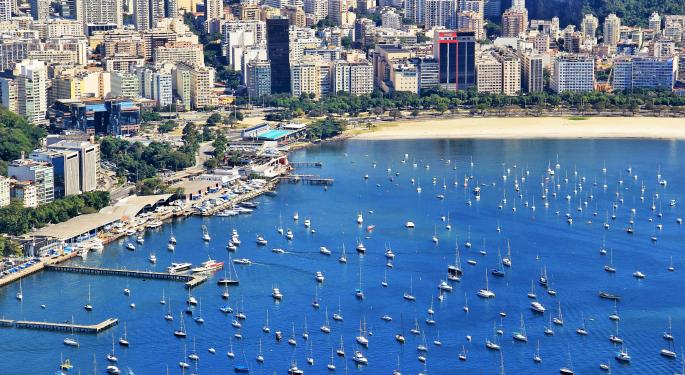 Brazil's political stability appears to have taken a turn for the worse on Wednesday. According to Reuters, Brazil's largest political party, the Brazilian Democratic Movement Party (PMDB) announced its intention to leave President Dilma Rousseff's governing coalition and pull its members from the government.
The PMDB also reached a unanimous decision that its six ministers within Rousseff's cabinet and all other party members with government appointments must resign. Despite the move, Rousseff will maintain her title as President for the time being, and her Worker's Party (PT) will continue leading the government.
Related Link: Brazil From The Ground: What Right And Left Are Saying About The Crisis
Rousseff still faces impeachment charges for allegedly breaking budget laws to increase spending heading into the country's 2014 elections.
"We're going to try to change the country. The economic and social crisis is very serious," Reuters quoted Senator Romero Juca, the PMDB's first vice-president as saying.
Reuters also noted that Rousseff will seek new coalition allies and form a new government before the end of the week. She requires the support of 171 members of congress and the government believes it can muster support from 180 members.
Image Credit: Public Domain
Posted-In: brazil Brazil Worker's Party Brazilian Democratic Movement PartyNews Emerging Markets Politics Markets General
View Comments and Join the Discussion!