Can The Bitcoin Foundation Last?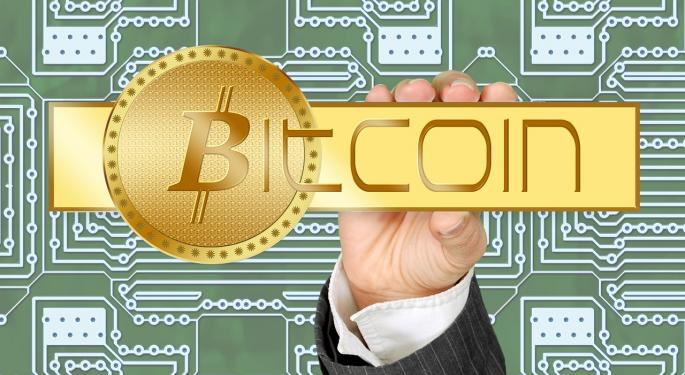 The Bitcoin Foundation was launched in 2012 as a way to provide legitimacy to bitcoin and cryptocurrencies at a time when they were relatively unknown. For two years, the foundation worked to lobby lawmakers, create public awareness and help bitcoin technology advance with the changing times. However, in 2014 when the price of bitcoin dropped dramatically, the foundation lost a great deal of its funding and now almost two years later, it continues to struggle.
Money Issues
One of the foundation's largest problems lies in its finances. The Bitcoin Foundation's board members have proven inexperienced at raising money and managing finances, an issue that has caused the organization to lose around $7 million over the course of the past two years.
Related Link: What's In Store For Bitcoin In 2016
On December 15 when the Bitcoin Foundation held its board meeting, Executive Director Bruce Fenton admitted that the organization was in dire straits and that more funding would be required in order to keep the foundation up and running, according to Bloomberg.
A Bad Reputation
However, while the bitcoin community strongly supports spreading the word about cryptocurrencies, the Bitcoin Foundation has found it increasingly difficult to recruit new members and drum up donations.
One of the reasons for this has been the organization's deteriorating reputation. As bitcoin itself was dragged through the mud due to high profile scams, some Bitcoin Foundation board members were wrapped up in scandals of their own. Former Vice Chairman of the Bitcoin Foundation Charlie Shrem is serving time in prison for his involvement in the illegal Silk Road marketplace, and founding member Mark Karpeles, the brain behind failed exchange Mt. Gox, was arrested on charges of embezzlement in August 2015.
Does Bitcoin Need A Foundation?
While the Bitcoin Foundation has been instrumental in helping the cryptocurrency advance, many believe the currency is likely to survive even without the organization. While the Bitcoin Foundation represents the first major entity to advocate cryptocurrencies, several others have since emerged and will likely take on the organization's role should it deteriorate further.
Hanging On By A Thread
On December 22, the Bitcoin Foundation voted to continue into the New Year and appointed three new board members. In an effort to turn things around, the foundation is working to revamp its mission statement and focus on maintaining healthier financials.
Image Credit: Public Domain
View Comments and Join the Discussion!
Posted-In: BitcoinCryptocurrency News Forex Markets Tech Trading Ideas General