21 Inc's Bitcoin Computer Seeks To Redefine The Internet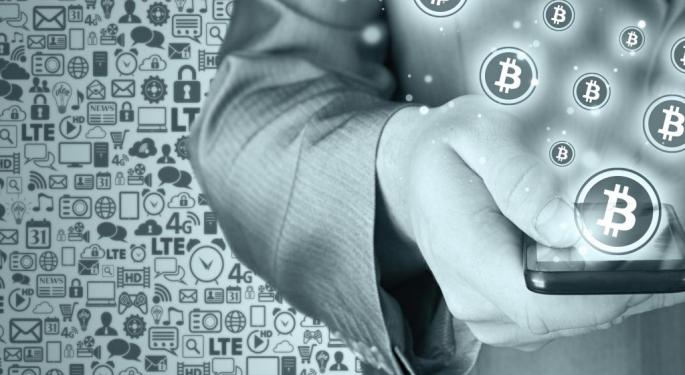 Cryptocurrency startup 21 Inc. unveiled its latest project, a bitcoin computer that went on sale Monday and will ship in November. The computer, which sells for $400, is able to mine a constant stream of bitcoins and allows users to buy and sell "anything to anyone." The computer is the first of its kind, and though 21 Inc. says it represents a unique opportunity for bitcoin enthusiasts, the firm is hoping that the machine will pave the way for more of its kind and eventually rework the way people use the Internet.
Adding Bitcoin Functionality
The computer is particularly useful for developers who want to include a bitcoin component in any products or services they build. However Ben Horowitz, co-founder of Andreessen Horowitz, the venture-capital firm that backs 21 Inc., said that the computer is just a small step for the bitcoin community that he hopes will open the floodgates to bigger things.
Micropayments
The computer makes it easier to include bitcoin payments for things like social media posts or online content access and Horowitz believes that eventually micropayments like this will transform the way people make money on the Internet. Instead of subscribing for services like Netflix, Inc. (NASDAQ: NFLX) and paying a monthly fee, integrated bitcoin payments would allow users to pay only for the content they access rather than for a whole package they may not use. The system would also give content creators a way to develop a revenue stream from their work.
Potential For Growth
It remains to be seen just how many of the computers are sold and how they will be used, but Horowitz said he sees massive potential in the offering. He compared the bitcoin computer's release to the earliest web browsers, saying that the device is relatively simple, but that it has to begin somewhere.
Posted-In: 21 Inc. BitcoinCryptocurrency Forex Startups Markets Tech Best of Benzinga
View Comments and Join the Discussion!