Technology Proves Invaluable For Marijuana Industry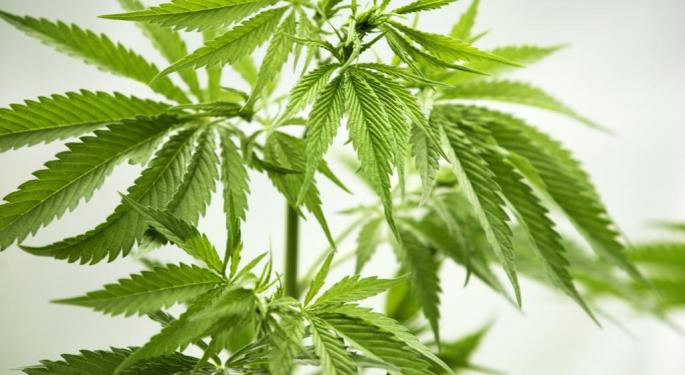 As the marijuana industry grows across the United States, industry leaders have been forced to keep up with ever changing regulations that are often designed in response to safety concerns or legality questions. While the medical marijuana market has proven easier to maintain, the introduction of recreational marijuana in several states has led the U.S. Justice Department to call for strict monitoring systems that keep tabs on growers and sellers.
Keeping Track Of Inventory
In Colorado, the solution to monitoring the industry has been the Metrc online regulatory system, an online database that is able to track marijuana plants from the time they are grown until they are sold at a dispensary. The system has been helpful in keeping the drug from crossing state borders, a problem neighboring states say should be enough to shut down the industry.
Related Link: Marijuana Industry To Get A Financial Boost
Taking Up Technology
The Metrc system has given Colorado's marijuana growers reason to embrace technology and adopt new software that automates their inventory process and protects them from audits. Denver's Kindman cannabis has been using the Adilas software system for the past six years in order to make reporting to Metric more streamlined.
Revolutionizing Small Business
Not only does the system allow Kindman CEO Ryan Fox to control his business from anywhere in the world, but it allows dispensaries to share their inventories as well. That way when a particular product is running low, Kindman can send a new shipment to keep the dispensary well stocked.
Kinsman's "just in time" inventory management, Fox said, is an improvement on traditional supply chain management in both the marijuana industry and for retailers across many sectors.
Posted-In: Adilas Kindman marijuana MetrcNews Markets Tech Best of Benzinga
View Comments and Join the Discussion!