Security Proves A Challenge In Today's Market Yet Again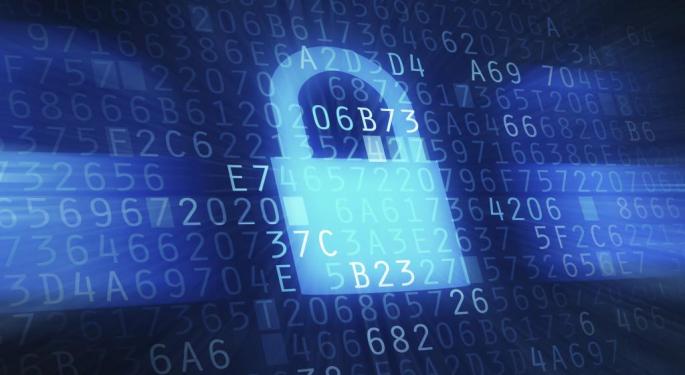 Earlier this year, a computer glitch brought the New York Stock Exchange to its knees when trading was stopped for almost four hours. The incident raised questions about how the financial system's increasing reliance on technology could cause problems in coming years.
One such question has been whether or not cybercrime could eventually play a role in disrupting U.S. markets; A recent hacking attack that centered on insider trading appears to have answered that question with a resounding "yes."
Insider Trading
Hackers based in Ukraine have been accused of stealing sensitive, market-moving information and using it to make profitable trades illegally. The nine men who were involved in the attack are said to have made some $30 million over the course of 5 years, though the information was shared with several other individuals bringing the total amount that the scheme brought in to around $100 million.
Sensitive Documents
During the course of the attack, the hackers were able to obtain over 150,000 press releases before they hit the news, which the men used to make stock trades. Using everything from corporate announcements to earnings reports, the hackers bought and sold a variety of companies' shares using several different brokerage accounts.
Security A Concern
The issue underscored the growing need for better protection against cybercrime in the US. Hacking attacks are becoming all too common for large companies and it appears that hackers are still moving ahead of the security measures designed to keep them out. Even more pressing is the issue of how reliance on technology is impacting U.S. financial markets.
Between vulnerability to cybercrime and the possibility of a computer glitch, many worry that markets are becoming increasingly fragile in the technological age.
View Comments and Join the Discussion!
Posted-In: cybercrime hackersTop Stories Markets Tech Best of Benzinga