Court Says Lynn Tilton Can't Put Off SEC Fraud Proceeding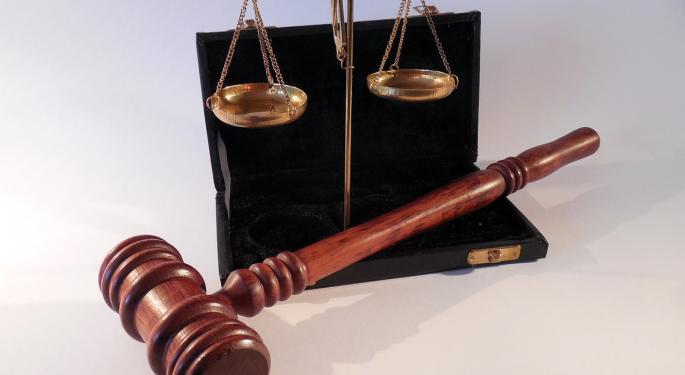 Self-proclaimed billionaire Lynn Tilton will face the music in a Securities and Exchange Commission administrative law proceeding before she can challenge fraud charges in court, according to multiple reports Tuesday.
In March, regulators accused the 55-year-old Rumson, New Jersey resident and her Patriarch Partners LLC company of defrauding three collateralized obligation funds she manages by using improper accounting methods.
Regulators said the improper accounting enabled Tilton to collect about $200 million in fees to which she wasn't entitled.
The funds had raised more than $2.5 billion from investors, and in a move related to SEC allegations, Tilton investors reportedly sued in May, seeking at least $44 million.
Related Link: How To Invest Like A Hedge Fund Billionaire
Tilton's Perspective
Tilton claimed the SEC violated the U.S. Constitution by making allegations against her.
A spokeswoman for Tilton told Bloomberg on Tuesday that she is "disappointed" by the ruling enabling the SEC fraud proceeding to go forward.
"Judge Abrams's decision departs from recent decisions by other federal judges and, accordingly, we intend to seek expedited appellate review," the spokeswoman said.
Tilton And Patriarch Partners
Tilton specializes in acquiring distressed manufacturing companies and attempting to turn them around.
She makes frequent media appearances and once hosted a so-called reality television show.
Although she describes herself as a billionaire, a 2011 series of articles by Forbes Magazine sought to cast doubt on the claim.
Image Credit: Public Domain
View Comments and Join the Discussion!
Posted-In: Forbes Lynn Tilton Patriarch Partners LLCLegal