Community Bank Chief Sees Opportunity In Regulatory Burdens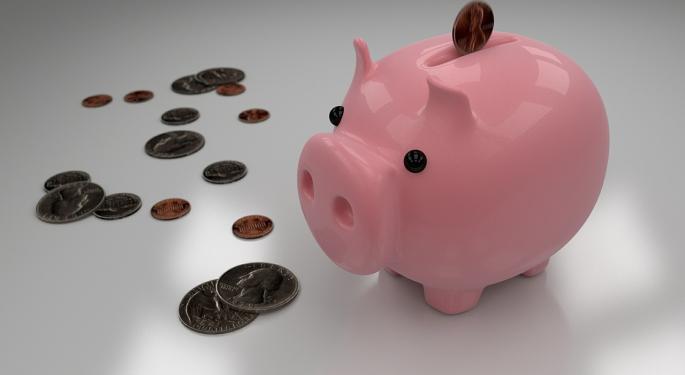 The head of a middling New Jersey community bank hopes the wave of new financial industry rules might drive his smaller competitors into mergers.
"I never complain about the regulatory environment," Kevin Cummings, chief executive of Investors Bancorp, Inc. (NASDAQ: ISBC) told Benzinga. "I look at it as an opportunity."
Cummings' Insight
Cumming's bank, with assets of about $19.37 billion, has made roughly a half-dozen acquisitions in the past eight years.
Cummings called the annual stress test, now required of banks with more than $10 billion in assets under the 2010 Dodd Frank Act, "an additional regulatory burden."
Investors Bancorp released results of its first-ever stress test on Friday. Banks with more than $50 billion in assets had already been required to perform the tests.
Related Link: Bill Gross Is Concerned If There Will Be Sufficient Liquidity If A "Panic Situation" Arises
Although much of Dodd Frank is aimed at larger banks, Cummings said certain aspects are costly even to the smallest lenders.
"We're of a size where we can make these investments," Cummings said of regulatory costs.
"Smaller banks, maybe under a billion or two billion, hopefully they'll look to partner with a larger institution that can manage that risk more appropriately," Cummings said.
Looking Ahead
Senate Banking Committee Chairman Senator Richard Shelby recently proposed loosening restrictions on regional and community banks, although prospects for the legislation this year are uncertain.
Image Credit: Public Domain
View Comments and Join the Discussion!
Posted-In: Dodd Frank Act Kevin Cummings Richard ShelbyPolitics Exclusives Interview