Greek Banks Struggle To Handle Deposit Outflows With Default Fears Rising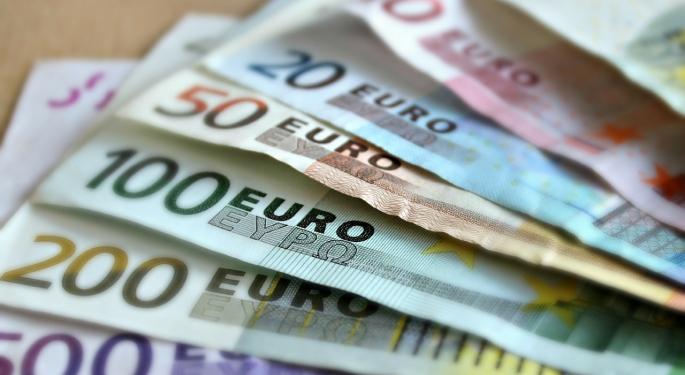 On Wednesday, the European Central Bank increased its emergency funding for Greek banks to €83 billion from €80.7 billion, as nervous depositors raced to withdraw their funds.
The nation has been unable to reach a deal with its creditors over its next installment of bailout funding and with just two weeks left until Athens is due to repay its International Monetary Fund loans, many worry that a default is on the horizon.
Athens Isn't Doing Enough
This week, European officials dismissed Greece's proposal on the country's bailout program, saying that Athens hasn't shown a real commitment to reform.
The nation's creditors have demanded that Greece slash pensions and raise taxes, but Prime Minister Alexis Tsipras and the ruling Syriza party have been adamant about sticking to their anti-austerity campaign promises.
Related Link: Greece Puts Off IMF Payment, Debt Deal Still In Limbo
Pensions Restored
On Wednesday, Greece's highest administrative court ruled that pension cuts made during the financial crisis were unconstitutional, a decision that requires the pensions to be immediately restored.
This is expected to complicate bailout negotiations even further, as it reflects the Athens' willingness to negate the austerity measures that have been agreed to with creditors.
Payments Approaching
On June 30, Athens will have to find a way to pay €1.6 billion to the IMF, something that the nation's government has admitted it can't afford without the bailout funds.
Greek officials and European policymakers all agree that releasing the bailout funds would be in everyone's best interest; however, neither side appears willing to give in.
Image Credit: Public Domain
View Comments and Join the Discussion!
Posted-In: Alexis Tsipras ecb Greece GrexitEurozone Politics Top Stories Markets Best of Benzinga