eHarmony To Find Out If Finding A Job Is Harder Than Getting A Date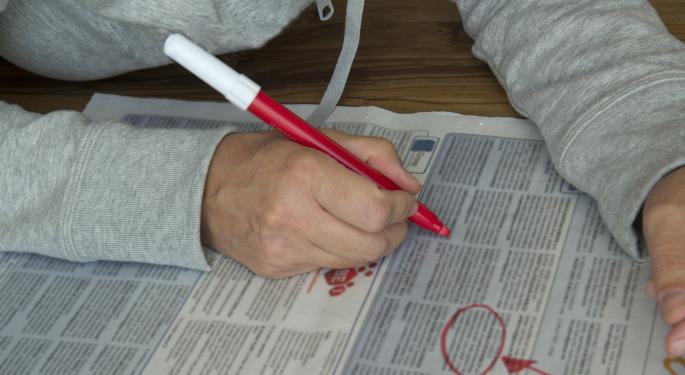 Dating sites have emerged as a popular way for people to find a compatible partner as over time, the algorithms have improved and the amount of matchmaking data has increased.
However, being a good matchmaker is inherently bad for business as a successful match means no repeat business.
Matchmaking site eHarmony is combatting that problem and hoping to find a new revenue stream by using cupid's arrow to find people their perfect boss by evaluating professional compatibility.
Elevated Careers
Later this year, the company is planning to roll out a new site called Elevated Careers that will help users connect with companies that best fit their personality.
Elevated Careers will be the first site of its kind that allows potential employees to find out if they are a good fit for a job based on their compatibility with future co-workers and bosses.
Making A Corporate Match
The site is planning to use several different criteria in order to ensure an employee fits the bill and would be happy working for their potential employer.
Things like how a candidate's personality would mesh with corporate culture, the potential for tension between employees and their superiors and whether or not a person has the right skill set are all taken into account.
How Will They Do It
Vice President of Matching at eHarmony Steve Carter said creating a good matchmaking database for jobseekers will be a major challenge for the new site.
Unlike romantic matches where only two people are involved, data regarding a company's corporate culture will be more difficult to amass.
For one, it will need to be collected from several different sources; but even more challenging will be the fact that the data needs to be constantly refreshed to keep up with any changes.
Posted-In: eHarmony Elevated Careers Steve CarterTop Stories Tech Best of Benzinga
View Comments and Join the Discussion!