Could Waffles Be The Future Of Logistics?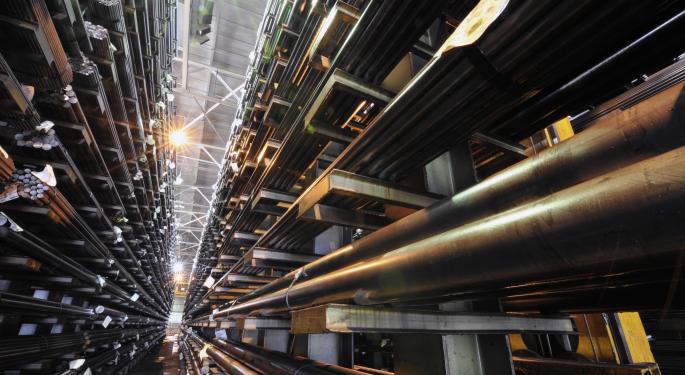 Ride-sharing startup Uber has sparked a heated battle in the logistics space as startups and established brands vie to design a service that gets products from A to B cheaper and faster than ever before.
Startup Roadie Inc. is one such contender, whose service allowing travelers to double as deliverymen recently made its way into the spotlight as an innovative logistics option.
Waffle House Meeting Point
On Tuesday, iconic road-side staple Waffle House Inc. is expected to reveal a partnership with Roadie that could take the startup from a little known app to a widely known option for shipping packages.
The fast-food diner has agreed to sign on as a meeting point for drivers, shippers and receivers using Roadie throughout the U.S.
The partnership looks to be a match made in truck-driver heaven as the chain's 1,750 24 hour diners will make it safer and easier for drivers to pick up and deliver packages.
Related Link: Roadie Raises $10 Million To Revolutionize The Shipping Industry
Sharing Economy Expanding
Waffle House Chief Executive Walt Ehmer said that participating in the booming "sharing economy" is a big opportunity for the chain as the space is seen growing in the coming years.
Companies like Airbnb and Uber have created a new niche that allows people to do business together in non-traditional ways, and the popularity of those services is beginning to catch on in new arenas.
Posted-In: Roadie Inc. Uber Waffle House IncTop Stories Tech Best of Benzinga
View Comments and Join the Discussion!