U.S. Internet Companies Could Face Pushback In Europe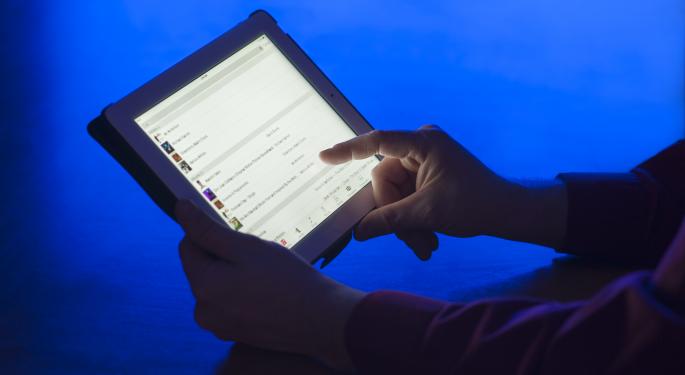 Following the Charlie Hebdo terrorist attacks in Paris earlier this month, EU Digital Chief Gunther Oettinger said the region is ready for new laws governing the eurozone digital market and data surveillance in the region.
Oettinger on Monday said he was working to come up with a new set of rules that will help promote growth in the information-technology sector throughout the EU.
Fragmented Market
Right now, laws governing the use of intellectual property for each state are separate, making the creation of website that span the entire bloc difficult for startups. Oettinger said that by taking 28 fractured digital markets and creating one large one, the industry will become easier to access for new businesses. He plans to create a new set of guidelines governing a digital network for the entire EU that will include data surveillance measures by May 2015.
Related Link: Nomura Names Yahoo, Facebook And Google As Internet's 'Best In Show'
A Setback For The U.S.
This could be a bad sign for U.S. internet companies that do business in the EU. Google Inc (NASDAQ: GOOG) (NASDAQ: GOOGL) has already been under tough scrutiny from EU governments who say the search engine's use of copyright material should subject the company to a royalty tax. Google recently eliminated German newspapers from its search engine after German officials tried to impose a tax on the material.
Companies like Netflix, Inc. (NASDAQ: NFLX), which is working to expand their services in the EU could face major setbacks if new rules impose taxes on U.S. companies. Oettinger has said that a levy against U.S. companies is an option in creating the new laws, but not a certainty.
View Comments and Join the Discussion!
Posted-In: Charlie Hebdo Gunther OettingerEurozone Markets Tech Best of Benzinga