Bond King Bill Gross On 2015 Outlook: 'Good Times Are Over'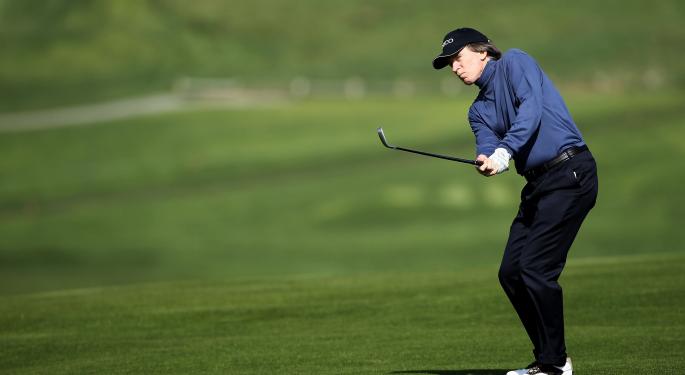 Famed bond manager Bill Gross on Tuesday wrote a letter to his clients at Janus Capital stating that the "good times are over."
Gross manages $1.2 billion for Janus Capital's Global Unconstrained Bond Fund and wrote "when the year is done, there will be minus signs in front of returns for many asset classes."
The famed fund manager did add that timing the end of the bull market may be difficult.
Related Link: Ron Insana's U.S. Economic Outlook For 2015
"Knowing when the 'crowd' has had enough is an often frustrating task, and it behooves an individual with a reputation at stake to stand clear," Gross wrote. "As you know, however, moving out of the way has never been my style."
Gross recommended investors to hold high-quality assets with stable cash flows, including Treasuries, high-quality corporate bonds and equity of companies that offer attractive dividends with little debt on the books.
Gross concluded by suggesting that 2015 may prove to be a "round of musical chairs" as riskier asset categories become less and less desirable.
View Comments and Join the Discussion!
Posted-In: asset classes Bill Gross Bull Market corporate bonds Janus CapitalNews Best of Benzinga