CEO Interview: How This 'SecretCap' Partnered With Industry Giants Like Google And Yahoo!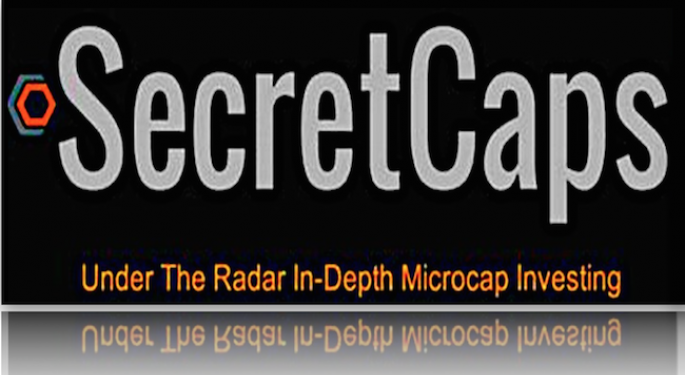 SecretCaps' new interview with Richard Howe, CEO of Inuvo Inc (NYSEMKT:INUV), is below. (Alternatively, see it here.)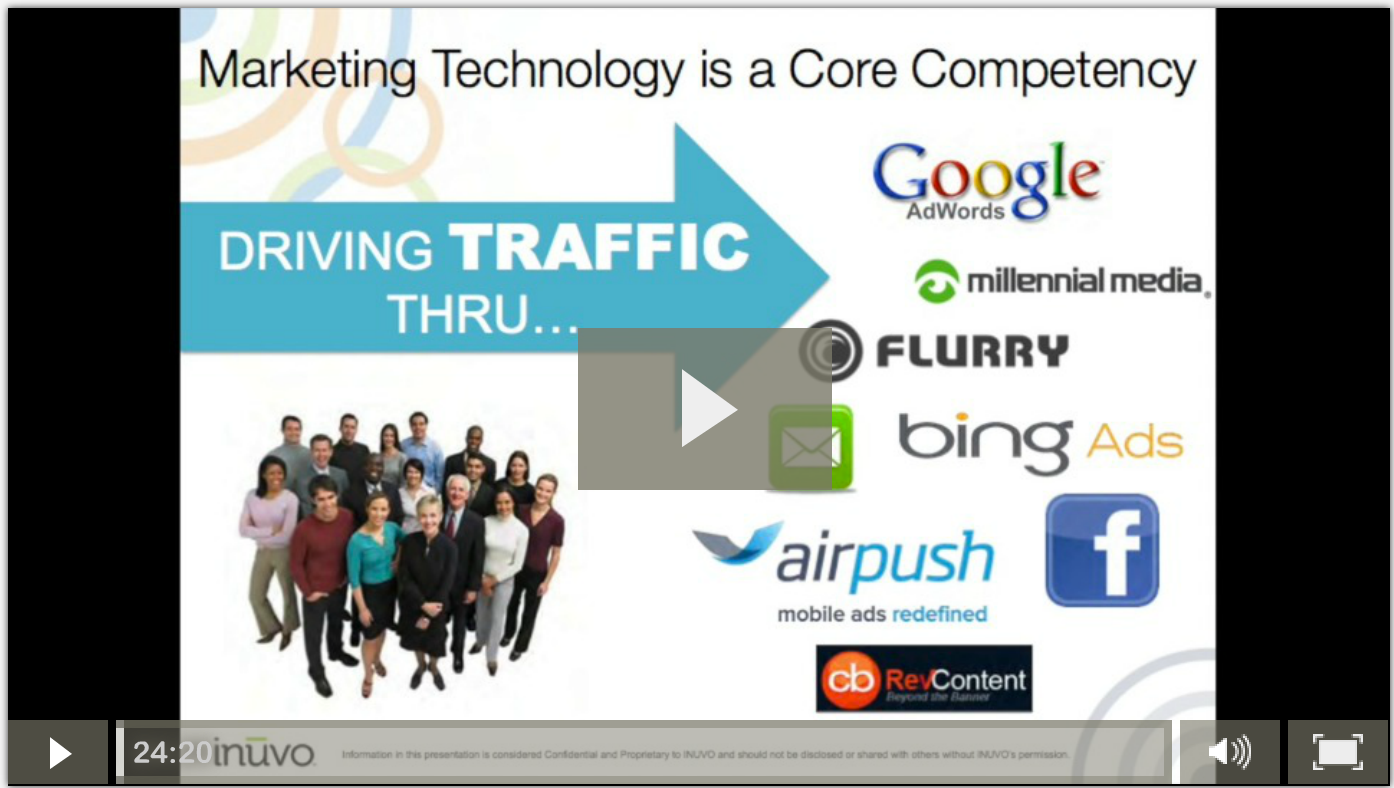 Inuvo CEO Richard Howe
Topics covered include, but are not limited to:
What Inuvo does, and who they are.
Whether Inuvo owns the ADs or partners with a company, they use the same technology.
How significant Inuvo's audience is, spanning millions of users.
The history of Inuvo's AppBar and how the company not only recovered from losing a major portion of their revenue, but how it is delivering more revenue than ever before.
How Inuvo markets online and why the company is differentiated in the marketplace. This includes their long standing and hard to achieve partnerships with industry giants such as Google Inc (NASDAQ: GOOGL) and Yahoo! Inc. (NASDAQ: YHOO).
A breakdown of Inuvo's two segments.
Management's experience driving this impressive turnaround.
How the impressive restructuring is now complete, and Inuvo is targeting scale and growth.
Targeting $100 million in revenue over the next three to four years.
---
By reading or viewing this post you agree to SecretCaps' full disclosure.
Stock chart: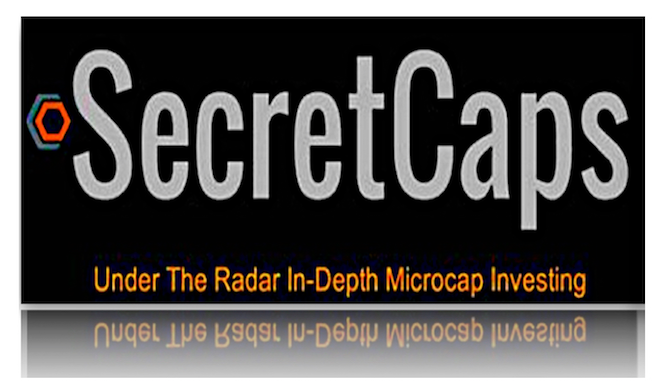 Posted in: News Small Cap Analysis Small Cap Exclusives Trading Ideas Interview Best of Benzinga