What's In Store For Japan?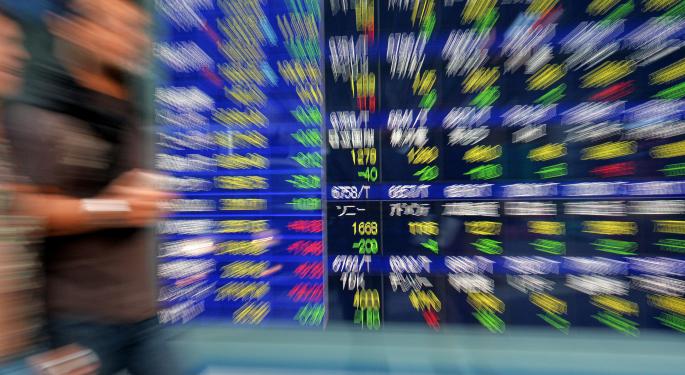 Japan shocked the world by announcing very disappointing economic news earlier this week.
The economic numbers were so poor, in fact, they signaled Japan's slide back into recession, and the news prompted the Japanese Prime Minister to call for an early election on December 14 in an attempt to gain overwhelming public support for his economic plan.
Shinzo Abe, Japan's Prime Minister, would like to continue with his economic plan that includes easing credit policies, drastically increasing government spending and other reforms which are designed to increase growth.
Related Link: 12 Money Myths Just Debunked By Experts
As the world's third largest economy, the rest of the world needs Japan to start growing again.
Put simply, there are three keys for Japan's economy to stabilize going forward.
Monetary Policy
The first and possibly most important factor that Japan needs to control is its monetary policy. The worst thing a country can do in a recession is to allow the money supply to get out of control. Japan and Germany post-World War II are one example of that strategy not working.
Both countries' economies fell into a depression-like state because the money supply was out of hand. One can argue, it is paramount that Japan controls and limits its money supply at this juncture.
Job Creation
While this may seem contradictory, Japan needs to create job programs through government spending. It is possible to control the money supply available to the private sector while infusing the public sector.
By doing so, Japan will be able to not only control money supply to a greater extent, but decrease the unemployment rate and improve infrastructure.
Setting The Bar
Lastly, Japan needs to set the bar for its economy. Japan suffered through a lost decade in the 90s, and is close to suffering yet another in the current decade.
The instability of Japan's economy has ripple effects across the world, especially on developing economies and markets.
Japan can no longer afford to move its metaphorical economic bars. Economists and hierarchy needs to set a bar and stick to it. It isn't possible for an economy to thrive if the benchmarks keep moving and the target keeps changing.
Posted-In: Japan Japan Prime Minister Japan's economy Shinzo AbeEconomics
View Comments and Join the Discussion!