4 Ways To Fix The $16 Trillion Affordable Housing Crisis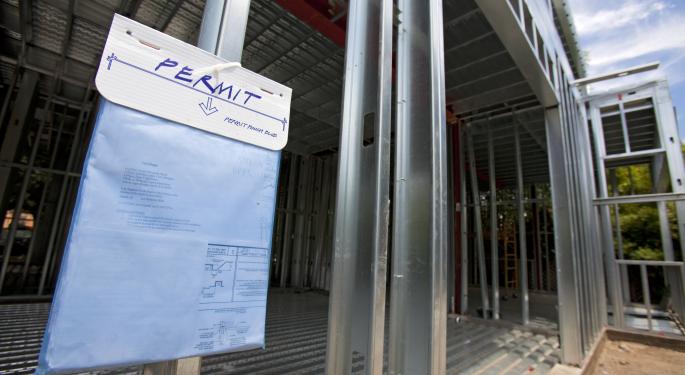 Despite a severe need, affordable housing is scarce in many economies, according to a recent report from the McKinsey Global Institute.
In a release on the MGI report, "Tackling the World's Affordable Housing Challenge," McKinsey highlighted the issues surrounding urbanization trends through 2025.
Essentially, the need for suitable housing is increasing exponentially.
"The number of urban households that live in substandard housing — or are so financially stretched by housing costs that they forego other essentials, such as healthcare — could grow to 440 million, from 330 million," the report said.
The report collected data from MGI's Cityscope database, which covers 2,400 metro areas, in addition to case studies from other parts of the globe.
From the analysis, fixing the issue of affordable housing won't be cheap, costing a total of $16 trillion invested in development with a projected $1 trillion to $3 trillion coming from public funding.
A Multi-Faceted Approach
The report suggested that tackling the issue with four approaches will reduce the cost anywhere from 20 to 50 percent.
These approaches are "largely market-orientated solutions — lowering the cost of land, construction, operations and maintenance, and financing," and could, it said, "make housing affordable for households earning 50 to 80 percent of median income."
Related Link: Scary Side Of Fintech: Detroit Startup Helps Haunted Attractions
1. Unlocking Land Supply
The first approach concerns unlocking land supply. As the research outlined, "In even the largest global cities, many parcels of land remain unoccupied or underused."
If the government released some land for development in coordination with an affordable housing program and private owners received "density bonuses" or other enticing incentives, this could really open up working space within increasingly crowded urban areas.
2. Reducing Construction Costs
The second involves developers taking the initiative to make the most efficient use of engineering and industrial parts design in order to lower costs.
"Project costs could be reduced by about 30 percent and completion schedules shortened by about 40 percent," the report added.
3. Improved Operations And Maintenance
The strategy also covers low-cost solutions to energy efficiency that can reduce costs by up to 30 percent.
4. Lowering Financing Costs For Buyers And Developers
Finally, the last approach will ideally decrease costs.
"Improvements in underwriting would help banks safely make more housing loans to lower-income borrowers… Governments could help cut the financing costs of developers by making affordable housing projects less risky — for instance, by guaranteeing buyers or tenants for finished units," the authors wrote.
The difficult part, they add, is getting everyone to play nicely in the proverbial sandbox.
With communities, politicians and the private sector all needing to work together to carry out and optimize successful projects, collaboration will be key.
Jason Papallo had no position with the mentioned entities while writing this article.
Posted-In: affordable housing McKinsey Global Institute MGIEconomics Real Estate Best of Benzinga
View Comments and Join the Discussion!