Facebook Optimizes Android App To Attract Emerging Market Users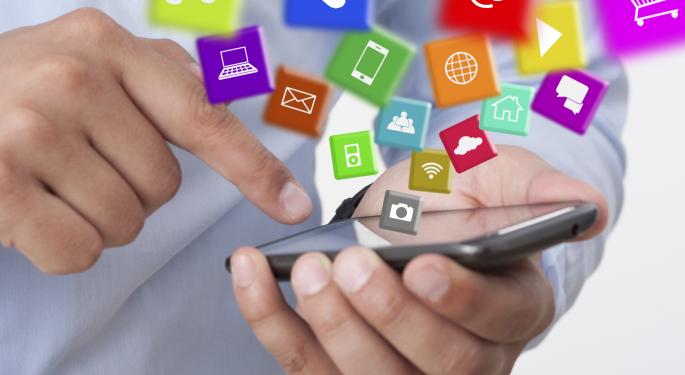 Facebook (NASDAQ: FB) has 1.2 billion users worldwide. It would like to have about 6.2 billion.
In order to pick up the missing five billion users, many of whom reside in emerging markets, the social media giant sent a team of engineers to Africa to do some testing.
In a blog post Thursday, engineering manager Alex Sourov wrote, "We purchased several different Android handsets to test the latest version of the Facebook app -- and the testing process proved to be difficult. The combination of an intermittent, low-bandwidth network connection and a lack of memory space on the devices resulted in slow load times and constant crashes. We even burned through our monthly data plans in 40 minutes."
Related Link: Facebook To Use Browsing History For Targeting Ads - Analyst Blog
In other words, Facebook's Android app was overweight and needed trimming. During the team's time in Africa, engineers managed to reduce start times by more than 50 percent, data usage by 50 percent, slow load and failed image loads by 90 percent and the overall size of the app by 65 percent.
Under the hood, changes included deferring some feature initializations until after startup and loading News Feed stories earlier. In addition, using alternative compression formats, loading images at lower resolution and changing caching routines helped improve data efficiency.
Reducing the overall size of Facebook's Android app made it possible not only to load onto popular mobile devices, which often have minimal available disk space, but also made upgrades easier to complete.
Other added features included the ability to 'like' posts, photos and Pages when offline; remove tags – both those the user created and those created by others - and turn post notifications on and off.
Sourov said that using lessons learned in Africa would also allow Facebook to improve other apps, including Messenger and Instagram.
Importantly, as PC Magazine pointed out, the updated Facebook Android app, which was available on Google Play, makes the Facebook experience better for everyone.
As for a similar speed and size update to the Apple (NASDAQ: AAPL) iOS version of the Facebook app, TechTimes suggested it might be a while. The primary reason was the simple fact emerging countries, where the update matters most, tend to be heavy on Android devices and light on those that run on iOS.
At the time of this writing, Jim Probasco had no position in any mentioned securities.
View Comments and Join the Discussion!
Posted-In: Android Apple Facebook Instagram iOS MessengerTech Best of Benzinga