Carl Icahn And The Family Dollar Poison Pill
The big news Monday was Carl Icahn's reported stake of 9.393% in Family Dollar (NYSE: FDO).
Shares traded to $66.68 before the 8:00 p.m. ET after-hours closing on Friday and rose further on Monday to a high of $70.30 on the news.
The company's performance has struggled over the past nine months, keeping with a theme of discount retailers underperforming while luxury retailers outperform.
Below is a chart for Family Dollar's share price (left-axis) and EPS estimates and actuals (right-axis).



Icahn is known for his activism and looking at Family Dollar's Capital Expenditure quarterly percent change, an observer may wonder about the volatility over the recent past leading to the inevitable question of why Icahn would take such a large stake in the discount store chain. The answer is to merge Family Dollar with Dollar General (NYSE: DG), which will now take a little longer than Icahn expected, given Family Dollar decided to adopt its poison pill.
Capital IQ states the company's terms of its expired poison pill, but does not have the terms of the newly-adopted takeover defense. After reviewing the document filed Monday, the statement on page 15 (Section 11[a][ii]) appears similiar to the terms Capital IQ has listed.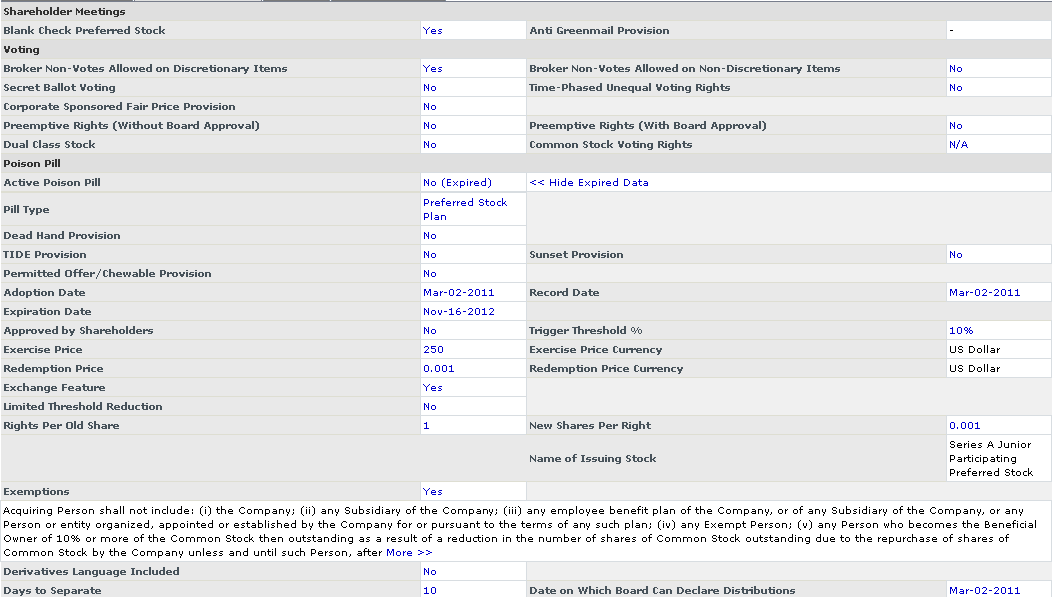 (Click to Enlarge)
This is yet another big-name merger that will bring about roughly 8,000 rebranded Family Dollar stores. Overall, the U.S. is leading the M&A market on a valuation basis. M&A and alternative investments are hot right now and if history is a good teacher, market observers and participants may want to be wary when such hubris and uncharacteristic actions are being observed.
For more detail on the M&A market, click here. Below is a current chart of M&A counts and values by global region, respectively.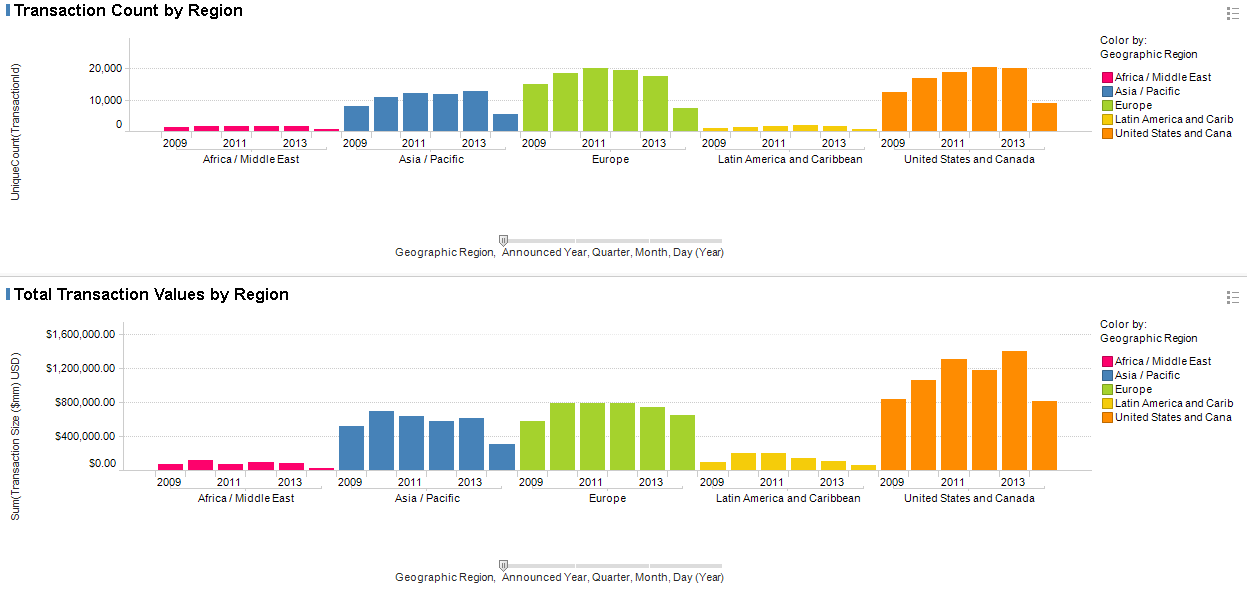 (Click to Enlarge)
Posted-In: Carl IchanNews Legal M&A
View Comments and Join the Discussion!