Gentiva Says Kindred Offer 'Significantly' Undervalues Co.'s 'Attractive Prospects For Growth'
Shares of Gentiva (NASDAQ: GTIV) are hanging onto a massive 62 percent gain in Thursday's post market session despite news from the company it has rejected the offer from Kindred Health (NYSE: KND).
A release disclosing a combined $7 per share in cash and $7 of Kindred stock offer from around 6:20AM EDT sent shares of Gentiva rallying through the $10, $12, and eventually $14 levels earlier. The bid represented a premium of about 59 percent from Gentiva's 60-day volume-weighted average closing price.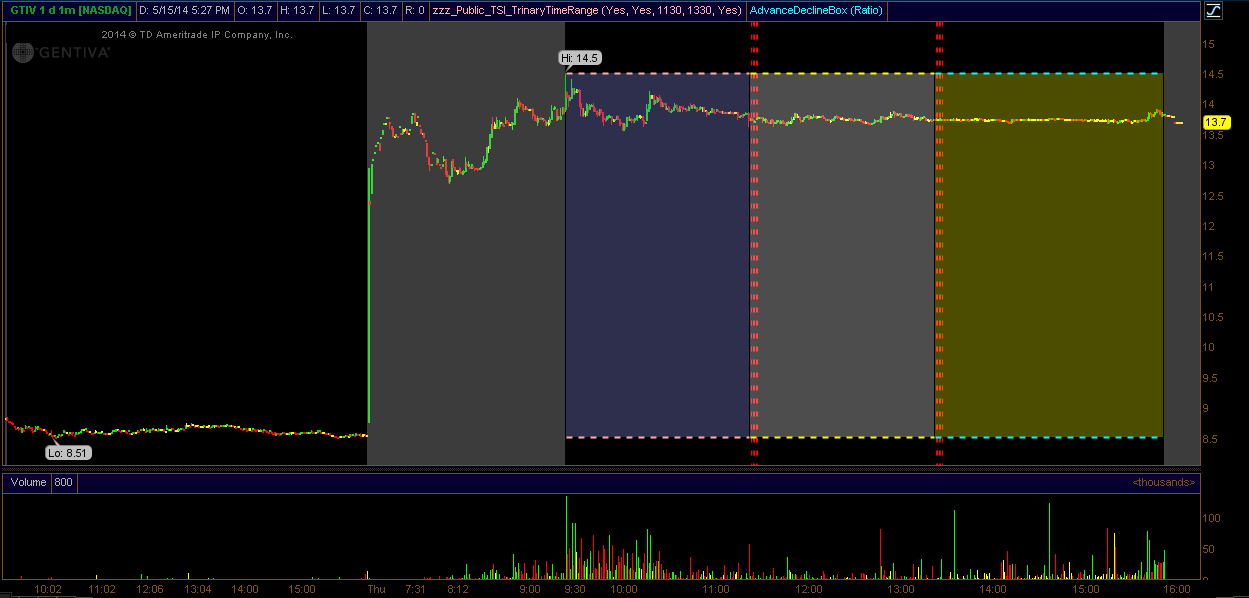 At 5:15PM EDT, Gentiva issued a press release suggesting the bid from Kindred "significantly" undervalued the company and "its attractive prospects for growth and value creation."
Gentiva's Chair Windley showed conviction in his Board's current strategy: "Our Board and our highly capable management team are confident that we can create significantly greater value for our shareholders by continuing to execute our One Gentiva initiative, along with the balance of our strategic plan. Our focus is on Gentiva shareholders, who would be denied the value they deserve..."
Traders should expect some action in Gentiva shares heading into the open on Friday, as well as a flood of analysts commenting on the bid and now-rejected bid.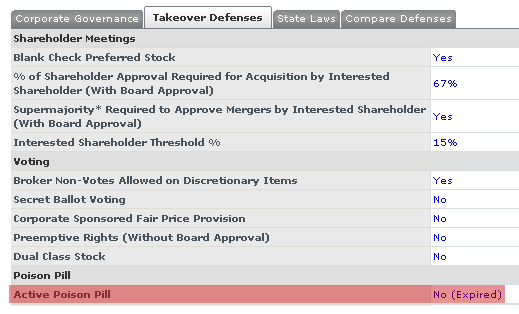 View Comments and Join the Discussion!