Michael Lewis' New Book: The Stock Market Is Rigged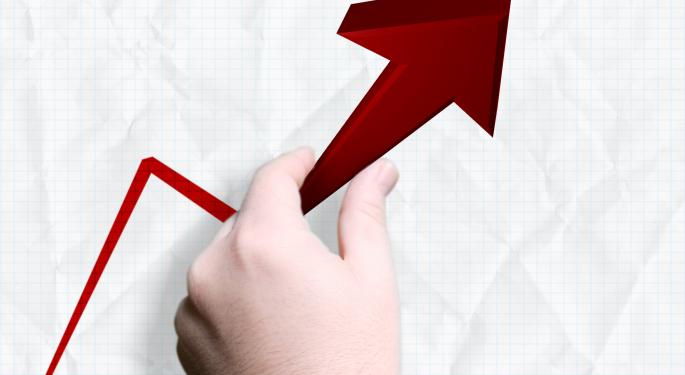 Best-selling financial journalist Michael Lewis thinks that the U.S. stock market is rigged in favor of high frequency traders, stock exchanges and large Wall Street banks who utilize speed trading to gain an edge over everyone else.
In his newest book Flash Boys: A Wall Street Revolt, Lewis explores how high frequency traders have discovered a sure-fire way to gain an advantage that most can't even understand.
"The speed advantage that the faster traders have is milliseconds…fractions of milliseconds," Lewis said in a press release. As an example, Lewis believes that high frequency traders are "able to identify your desire to buy shares in Microsoft and buy them in front of you and sell them back to you at a higher price."
Related: 'Investor Behavior' Author Victor Ricciardi Dissects The Psychology of Traders
Lewis details how a former Royal Bank of Canada trader in New York discovered a discrepancy in his order size and the price he wanted to buy a security. The trader, Brad Katsuyama, put together a team of experts in figuring out how to tackle the various issues facing the unfair advantage high frequency traders have over other investors.
Katsuyama started a new exchange, IEX, that he believes will make the playing field more even and slows down high frequency traders' ability to dominate the market.
David Einhorn's Greenlight Capital has invested in the new exchange and believes that IEX is "going to succeed in a very big way."
Lewis and Katsyuma will both appear on 60 Minutes on Sunday March 30 on the CBS Network to discuss his book.
Posted-In: 60 minutes Brad Katsuyama David Einhorn Flash Boys Greenlight Capital IEXNews Press Releases Best of Benzinga
View Comments and Join the Discussion!