Estimize Raised Another $1.2 Million And Launched A New Site, Mergerize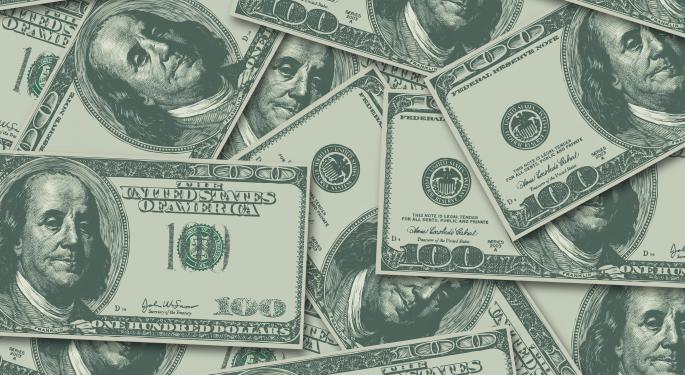 Estimize, an open platform for financial estimates, has taken a unique route in its quest for additional funds.
Instead of going for the big raise -- $5 million or $10 million, like most startups during their second round -- Estimize asked for a familiar investment: $1.2 million.
Investors may recall that the company raised its first $1.2 million 18 months ago.
"It's kind of an interesting way to do it," Leigh Drogen, co-founder and CEO of Estimize, told Benzinga. "It's not a typical path that a lot of companies take. This would be the time that a lot of companies take a $5 or $6 million check. But we have the opportunity, thankfully, to do it a little differently and keep more of our equity, which is great, because we have such great investors."
It's A Tool, Not A Goal
Drogen and his investors, Contour Venture Partners and Longworth Venture Partners, believe that raising money is not a goal.
Related: Estimize, a More Honest Look at Earnings Estimates
"It's a tool, and it should be used as a tool," said Drogen. "My goal is to build this company as big as I can while keeping as much of this equity as possible."
Estimize was approached by a lot of "large VC firms" that offered to trade a $6 million check for more equity, but Drogen wouldn't budge.
"When we looked at where the business was and where the platform was and where we were in terms of the size of our team and how much money we were spending, we basically sat there and said, 'What would we do with a $6 million check right now that we can't do with a little bit of money from our current investors?'" Drogen explained. "The way that my team and I looked at it, over the next six to nine months, the difference was basically negligible."
Drogen said that Estimize has some "very big business development deals" that will "materially accelerate the company."
"The difference between the valuation that we got in this round, which was about four times the A round, and what it will be after some of these business development deals are announced over the next three to six months, is just very large," he added. "It predicated us waiting on taking that money until we feel that we really have financial leverage on the business with that size of a check instead of that money just sitting in the bank and not having anything to do with it right now. We're thankful that our investors are behind that strategy because not many of them would be."
Don't Take Too Much Too Soon
Venture capital isn't an all-you-can-eat buffet. You won't get your money's worth by taking everything that's available -- but you might wind up with a stomach ache after your startup's value is diluted.
"VCs, especially at the early stage, like to take a little bit of risk off the table by having a larger VC come in and really supply the company with a ton of capital," Drogen warned. "If you take that capital too soon, you end up wasting it. There's no reason -- you end up diluting yourself unduly."
That said, Drogen understands that some startups cannot afford to wait.
"For some companies, it's the right thing to do to take a $10 million check 12 months after the $1 million check," he said. "For those companies, it's often because they're in a competitive environment where throwing money and product at things works, or you need to do that to get ahead of your competition or create that kind of motive.
Related: Klipfolio Waited 13 Years To Raise $1.7 Million: Here's Why
"Thankfully we don't really have any competition yet, so we're not in an environment where we need to really push on that end."
Drogen said that Estimize avoided taking extra, unnecessary investments because, in addition to diluting the firm's value, additional funds can make a startup lose focus.
"It can make you do things in all different directions, and spend time hiring people [when] you're not spending time focusing on your core product," said Drogen. "I would tell entrepreneurs that raising money is not an end in and of itself; it's a means to an end. You have to understand the connection between how much money you need to do what you want to do over a certain period of time and do you have the ability to do it in stages, which is a really great luxury that we have. Some companies don't have that and they have to take the money when they can get it."
Mergerize
In addition to Estimize, Drogen has launched a new project: Mergerize. Part of the Estimize family, Mergerize focuses on mergers and acquisitions.
Estimize also plans to launch a platform for macroeconomic data later this year.
Disclosure: At the time of this writing, Louis Bedigian had no position in the equities mentioned in this report.
Stock chart: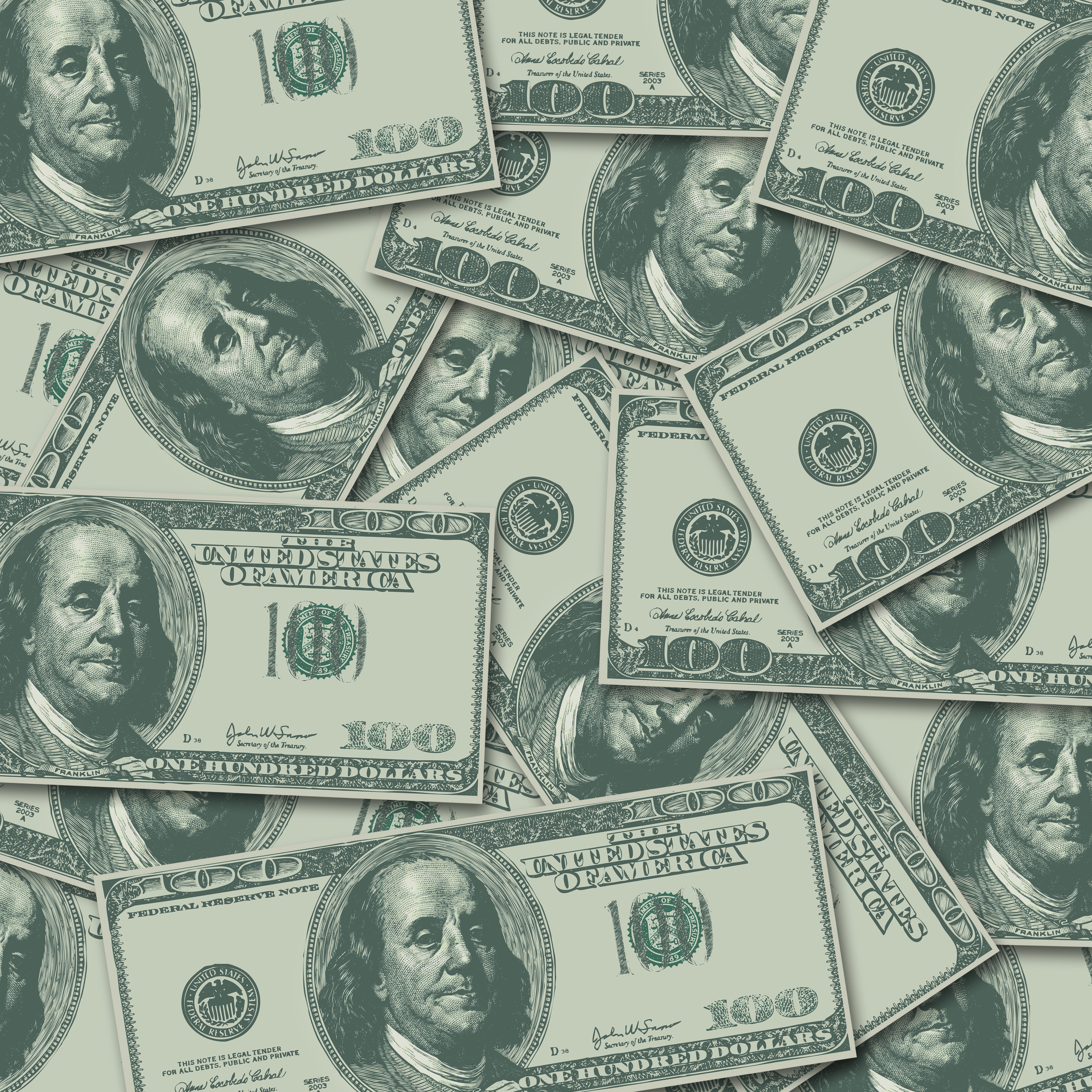 Posted-In: Contour Venture Partners Estimize Leigh DrogenNews Success Stories Startups Tech Interview Best of Benzinga
View Comments and Join the Discussion!