Mystery Surrounds Death Of CEO Connected To Bitcoin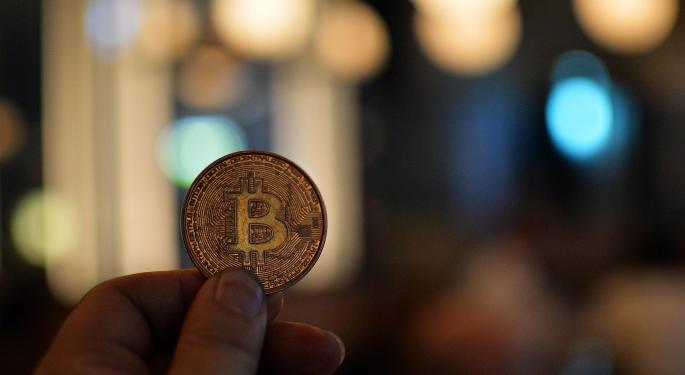 Twenty-eight year old Autumn Radtke was found dead in her apartment, according to multiple media outlets. Radtke, which some media outlets are calling the CEO of bitcoin, was actually at the helm of First Meta, a company dealing in numerous virtual currencies, including bitcoin.
First Meta was founded in 2007 and was known at the time for creating the first virtual credit card for the popular game, "Second Life." After that, it became an online marketplace for multiple other virtual currencies—bitcoin only being one.
Others include IMVU, Lindens, Toricredits, Frenzoo Gold Coins and more, according to the company's website.
Prior to taking the top spot at First Meta, Radtke worked at Apple where she helped to bring cloud-computing software to Johns Hopkins University, Los Alamos Labs, and Aerospace Corporation according to her bio. According to LinkedIn, she also worked with startups Xfire and Geodelic Systems.
Death Further Destabilizes Bitcoin
In a statement, First Meta said, "The First Meta team is shocked and saddened by the tragic loss of our friend and CEO Autumn Radtke. Our deepest condolences go out to her family, friends and loved ones. Autumn was an inspiration to all of us and she will be sorely missed."
Related: What Companies Accept Bitcoin?
While the cause of death is unknown, suicide seems to be at the top of the list. Multiple media outlets in Asia are reporting suicide, but more reliable sources claim that the cause of death is unknown as Singapore law enforcement await toxicology reports.
Radtke's death has further destabilized the virtual currency space. Last week, Mt. Gox, the world's largest bitcoin exchange, filed for bankruptcy after $500 million in client funds disappeared overnight.
Bitcoin has become popular among niche investors, but has largely failed to catch the attention of the more mainstream investing community. Large investors like Warren Buffett have said that they don't see bitcoin having staying power as it doesn't practically function as a currency or investment product, at least as of yet.
With major exchanges going bankrupt, the volatility of the product exceedingly high, and plenty of skepticism surrounding bitcoin, Radtke's death has only served to fuel destabilization although suicides (if evidence proves that it is) are not unheard of when investments go bad.
Disclosure: At the time of this writing, Tim Parker was long Apple.
Posted-In: Bitcoin First Meta Mt. GoxNews Forex Global Markets Tech Best of Benzinga
View Comments and Join the Discussion!