Should Netflix Users Be Worried Over The Comcast-Time Warner Deal?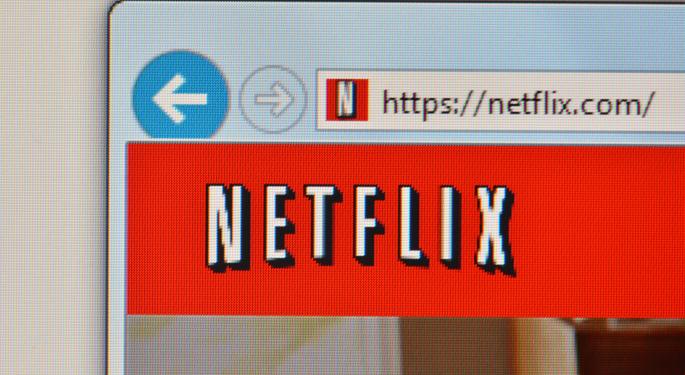 Comcast (NASDAQ: CMCSA) is currently the largest Internet service provider and has been irking Netflix (NASDAQ: NFLX) users over the past few months.
Data from Netflix's speed rankings indicates that Comcast's rankings have been falling in recent months. Comcast fell to the number 14 of 17 Internet service providers for the last two months. In 2012, Comcast ranked number three on Netflix's rankings.
Should Netflix users be worried?
According to the New York Post, yes.
Related: Cuddle Up On Valentine's Day With Another Season Of 'House Of Cards'
"Internet experts attribute Comcast's slowdown to a broader strategy by the cable giant to get providers of high-data content, like Netflix, to pay more to get their bulky content to consumers' homes," said the Post.
"If Comcast buys Time Warner, the alleged strategy could spread to Time Warner's customers, thus leading to even higher costs for Netflix, and ultimately fans of its "House of Cards" political drama."
Bottom line, according to the Post, "it will only get worse."
View Comments and Join the Discussion!
Posted-In: Comcast House of Cards net neutrality Netflix Time WarnerNews Best of Benzinga