Twitter Takes Much Needed Step, Acquires 900 IBM Patents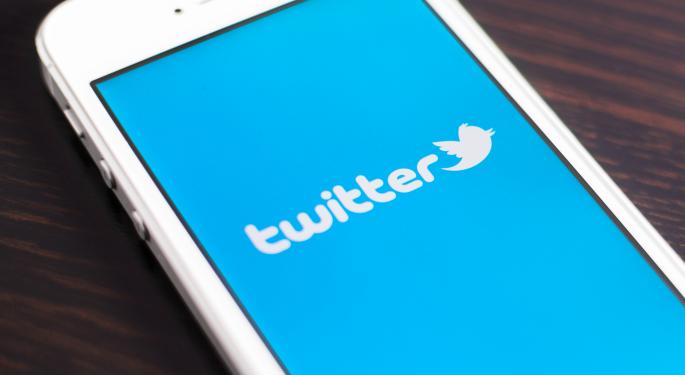 Twitter (NYSE: TWTR) just gained access to new technologies thanks to a cross-licensing agreement with IBM (NYSE: IBM).
Twitter has bought 900 patents from "Big Blue" in a much needed move to take on larger rivals such as Google and Facebook. Prior to Twitter's initial public offering, the social-microblogging company held just nine patents and fewer than 95 pending applications.
The purchase "provides us with greater intellectual property protection and gives us freedom of action to innovate on behalf of all those who use our service," said Ben Lee, legal director for Twitter, in a statement.
One of the patents covers a way to enable compliance with international shipping requirements. Twitter has been trying to ramp up revenue from retailers and making it easier for users to shop via the Twitter platform.
Related: Wal-Mart Warns On Profits, Blames Winter Storms
Bloomberg reports that another patent is for improved messaging, according to information posted on the U.S. Patent and Trademark Office.
From the sale, Twitter also builds a defense against infringement suits, a strategy other companies have employed. In 2012, IBM sold 750 patents to Facebook relating to networking, software and other technologies, which helped Facebook settle a lawsuit with Yahoo!.
"It illustrates the value of patented IBM inventions and demonstrates our commitment to openly licensing access to our broad patent portfolio," said Ken King, general manager of intellectual property for IBM, in a statement.
Posted-In: Apple Ben Lee Facebook IBM Ken King patent twitterNews
View Comments and Join the Discussion!