Apple Agrees to $32 Million Settlement with FTC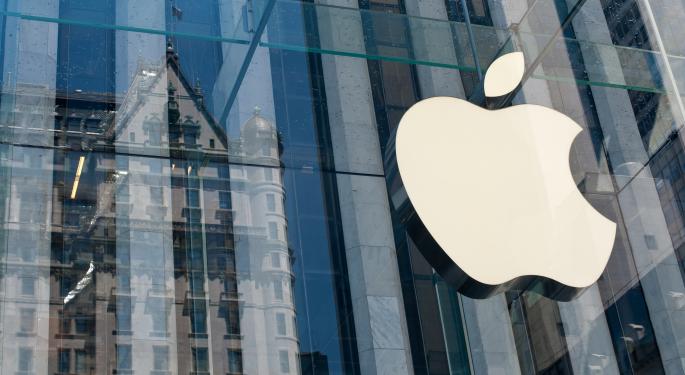 If you're a parent of tech-savvy children, Apple (NASDAQ: AAPL) might have some money for you.
The Federal Trade Commission on Wednesday announced that Apple will refund consumers at least $32.5 million to settle an ongoing complaint that the company allowed children to incur charges through mobile apps without their parents' consent.
Here's how it works: If you're a parent, you may enter your Apple ID username and password for your child, but you thought you were making one-time purchase. In fact, you're opening a 15-minute window that allows your child to make unlimited purchases during that time.
The FTC claims that it's most concerned about Apple not making clear that parents are opening this window.
"To be clear, the issue is not that Apple opens a 15-minute window for in-app purchases," said FTC Chairwoman, Edith Ramirez. "What we challenge is the fact that Apple does not inform users of the existence of the window. When parents enter a password, they do not know the full scope of charges they could incur."
Related: Did Apple Really Get Hacked?
Under the terms of the agreement, Apple will have to change its billing practices to better-inform parents and get their consent before purchases are made.
Apple CEO Tim Cook said, in a memo to employees, that he felt like the $100 million class-action settlement in June meant the case was closed.
"It doesn't feel right for the FTC to sue over a case that had already been settled. To us, it smacked of double jeopardy," Cook wrote. "However, the consent decree the FTC proposed does not require us to do anything we weren't already going to do, so we decided to accept it rather than take on a long and distracting legal fight."
Apple will issue refunds for some apps involving children, but all Apple apps will receive new disclosures better-highlighting this 15-minute window.
A $32 million fine for a company that has more cash than many countries is hardly a blip on its financial radar screen. Investors agree. When the news hit the wires, little response was seen in the stock. Shares closed two percent higher Wednesday at $557.36 on slightly higher volume.
"Protecting children has been a top priority for the App Store from the very beginning, and Apple is proud to have set the gold standard for online stores by making the App Store a safe place for customers of all ages," said Apple spokesman Steve Dowling.
Disclosure: At the time of this writing, Tim Parker was long Apple.
View Comments and Join the Discussion!