Twitter Quickly Reverses Course on Controversial Privacy Change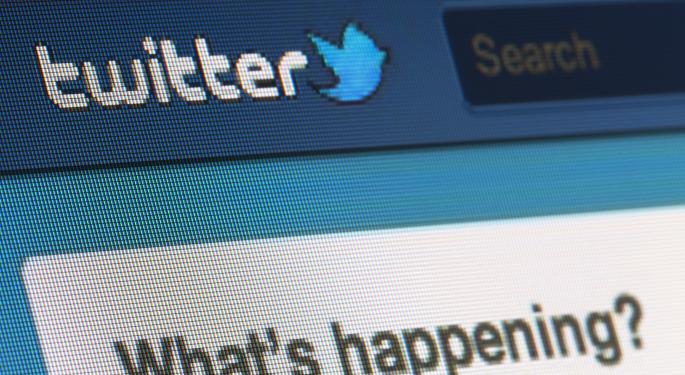 Looks like Twitter (NYSE: TWTR) execs might have indulged in a little too much holiday eggnog before making a policy change that it was forced to roll back.
Wait until you read this!
Everybody knows that social media not only brings out the best in people but also the worst. Those who spend any amount of time on Twitter know that everything from annoying SPAM bots to creepy people will find them. Twitter allows for those unwanted people to be blocked but it changed its blocking policy without making it widely known.
Related: Report Says Twitter is Ready to Roll Out Retargeted Ads
Under the new policy, you could block somebody but that didn't stop the creepster in question from following you and interacting with your posts—you just wouldn't know about it and the person you blocked wouldn't know you blocked them. One Twitter user summed up the change like this:
You catch a peeping tom staring in your window and call the cops. They install one-way glass so he can see you but you can't see him.

— Ebenezer Powazek (@fraying) December 13, 2013
This, according to Twitter, was in response to people who asked it to not notify a person who was blocked. This, apparently, was causing retaliation from those who weren't happy to be placed on a person's blocked list. Twitter CEO Dick Costolo said this:
@MatthewKnell now when you block a user, they cannot tell that you've blocked them. It was a longstanding request from users of block...

— dick costolo (@dickc) December 12, 2013
But judging by the backlash to the new policy, the change was worse than the original problem. Just because you don't know about it, doesn't mean damage can't be done. But it appeared that Twitter saw that it's new, arguably hasty policy change, was quickly rolled back. Things are back to the way they were—when you block a user, they are divorced from your Twitter life and they receive a Dear John note from Twitter to let them know.
We're reverting the changes to block functionality. https://t.co/H3W3V27rKN

— Twitter (@twitter) December 13, 2013
Michael Sippey, Twitter's vice president of product, said, Twitter will continue to explore "features designed to protect users from abuse and prevent retaliation."
Stick this in the Netflix Quickster fail file.
Disclosure: At the time of this writing, Tim Parker had no position in the companies mentioned.
View Comments and Join the Discussion!
Posted-In: Dick Costolo Michael Sippey twitterNews Legal Hot Tech Best of Benzinga