Why Did Apple Just Buy Topsy Labs?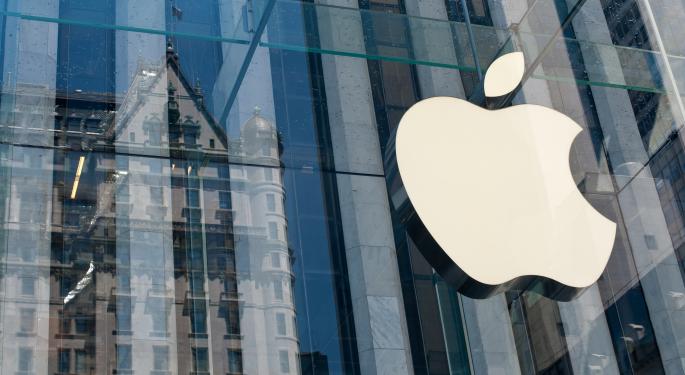 According to the Wall Street Journal, Apple (NASDAQ: AAPL) recently acquired social search company Topsy Labs Inc. for at least $200 million.
Never heard of Topsy? If you're looking to analyze all of the Twitter data since 2006, Topsy is (or was) your company of choice.
You could figure out how often a term is tweeted, measure the reach of an ad campaign, track down new and powerful hashtags or find an expert on a specific subject. Topsy is one of those companies in the business of big data. With more than 500 million tweets daily, there is a wealth of insightful data within the vast sea of tweets but without companies like Topsy, it was difficult to work with all of it.
Topsy was one of the few companies that had access to the now-called "fire hose"—all of the Twitter data since 2006.
Sounds interesting to any person or company that wants to better utilize social media, especially Twitter, in their monetization efforts but Apple has no need for such data in the same way most companies would. It has plenty of money to pay marketing firms to handle those efforts so why buy Topsy?
Apple's response was nothing new: "Apple buys smaller technology companies from time to time, and we generally do not discuss our purpose or plans," said an Apple spokesperson. Twitter and Topsy aren't offering up any information either but there's plenty of speculation.
Related: Latest IBM Data Good For Apple, Bad For Social Media
First, there's iAd, Apple's advertising platform. It's much like Google's Adwords except that Adwords is a cash cow for Google while iAd, so far, is a failure by Apple standards. Topsy could be helpful in Apple's effort to attract more users.
How about iTunes? Twitter's strength is in analyzing real time data. What if it used data from Topsy to recommend songs in real time? Something similar would benefit its iTunes Radio as it competes with Pandora and Spotify.
Finally, Siri already asks for access to a user's Twitter account. What could it do with information from this new data source?
Others speculate that Apple will charge Topsy engineers with data mining other social networks. What if that same information were available from Facebook, Instagram or Pinterest?
Apple has made plenty of acquisitions in the past that simply added another tool to make a product or service better. Siri is a great example of Apple's purchase of a technology that would later end up as a feature. (Apple purchased Siri Inc. in 2010) Topsy could be something similar or Apple may have wanted the talent behind it more than the product itself.
For now, Topsy is still online but the paid service is not.
Disclosure: At the time of this writing, Tim Parker was long Apple.
View Comments and Join the Discussion!
Posted-In: Apple Instagram iTunes iTunes RadioM&A News Tech Media Best of Benzinga