J.P. Morgan Chase Rumored to Ban Traders from Computer Chat Rooms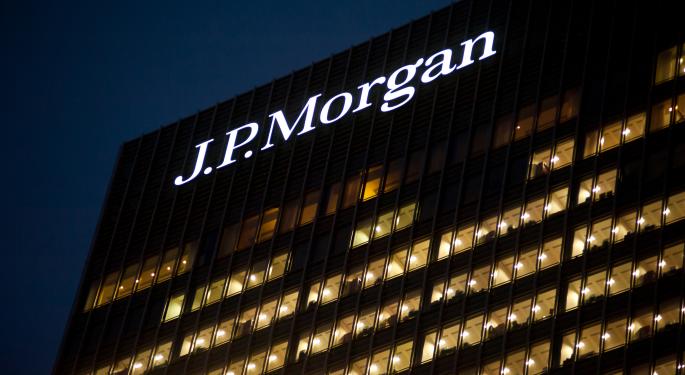 J.P. Morgan Chase (NYSE: JPM) is rumored to be debating on whether to ban traders from using electronic chat rooms to communicate with peers from other firms amid regulatory scrutiny.
Bloomberg reported that deliberations over multi-dealer currency and other asset chat rooms should be complete by 2014. J.P. Morgan's CEO Jamie Dimon reportedly advised employees to be careful about their language in instant messages and emails. The Royal Bank of Scotland (NYSE: RBS), Credit Suisse (NYSE: CS), Barclays (NYSE: BCS), Citigroup (NYSE: C), and UBS AG (NYSE: UBS) are also rumored to be reviewing their chat room use.
Global regulators have used traders' electronic messages as evidence in manipulation of foreign exchange markets and benchmark interest rates. Bloomberg noted that regulators are currently researching an instant messaging group involving Citigroup, RBS and Barclays traders.
The message group called "The Cartel" is rumored to include details of client orders, positions and made trades prior to set benchmarks. According to a survey by Euromoney Institutional Investor, the four banks included make up 40 percent of the $5.3 trillion per day foreign exchange market.
View Comments and Join the Discussion!