SAC Agrees to Plead Guilty to End U.S. Insider-Trading Case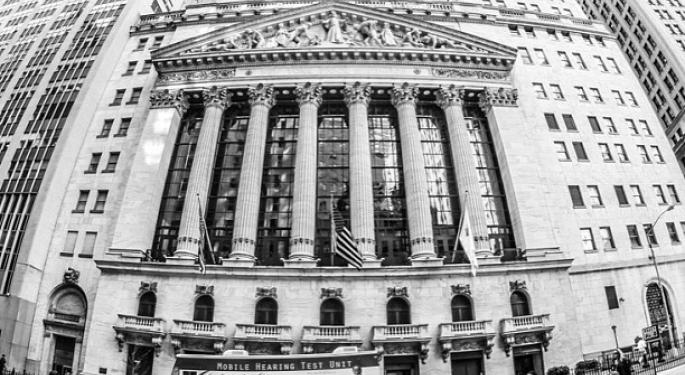 Steven Cohen's SAC Capital Advisors has agreed to plead guilty to all five counts of insider trading, including securities and wire fraud. The firm will pay $1.8 billion," the largest financial penalty in history for insider trading offenses," according to Assistant U.S. Attorneys Antonia Apps and Arlo Devlin.
SAC Capital Advisors, a hedge fund based in Stamford, Connecticut, was accused of an insider trading conspiracy that began in 1999, making hundreds of millions of dollars in illicit profit. Cohen faces administrative action filed by the U.S. Securities and Exchange Commission.
The $1.8 billion includes the $616 million that Steven Cohen agreed to pay the Securities and Exchange Commission in March to settle a related lawsuit. U.S. District Court Judge Laura Taylor Swain received a letter from the government stating that the SAC agreement provides "no immunity from prosecution for any individual and does not restrict the government from charging any individual for any criminal offense."
In the next three months, two insider trading trials of SAC's managers will likely shed more information on the inner workings of the firm. Michael Steinberg is accused of insider trading tips on Dell (NASDAQ: DELL) and NVIDIA (NASDAQ: NVIDIA) that generated $1.4 million in illicit profits.
Steinberg will go on trial later this month. Mathew Martoma pleaded not guilty to illegal tips on an Alzheimer drug trial avoiding $276 million in losses by selling shares of Elan and Wyeth LLC. Martoma will go on trial in January.
The case number for U.S. v. SAC Capital Advisors LP is 13-CR-00541 under the U.S. District Court for the Southern District of New York.
View Comments and Join the Discussion!
Posted-In: SAC Capital AdvisorsNews Best of Benzinga