Source Confirms iPhone Trade-In, Internal Debate on Price Points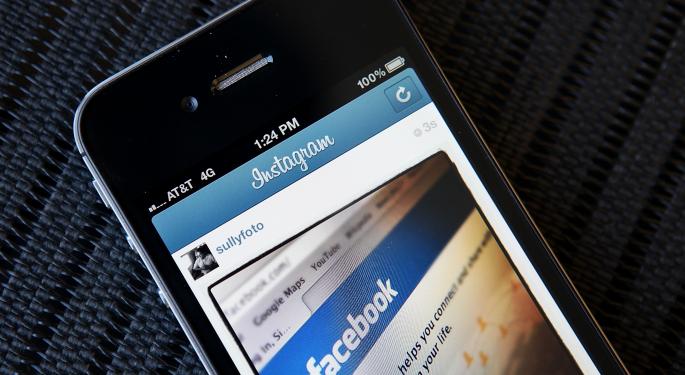 Sources close to Apple's (NASDAQ: AAPL) retail division have confirmed the impending trade-in program, which is to be implemented in Apple retail stores across the United States as soon as Friday, August 30.
The trade-in program, which has been rumored over the past couple of months, seems to be all but certain. However, sources said that there were some "internal debates" regarding the trade-in value of the iPhone 5.
It seems like there are some within Apple who disagree with the established price point of the trade-in iPhone 5. While the source declined to elaborate on the exact price points, it seems like there's a debate on whether Apple should have a relatively high trade-in value on the iPhone 5 — to encourage current iPhone 5 owners to trade-in their devices for the upcoming iPhone 5S, rumored to be released on September 10 — or keep the trade-in value proportional to the device's value.
According to 9to5Mac, the price points for an "undamaged, unlocked iPhone 5," will be around $279. Benzinga's source said that the debate was about iPhone 5 devices that were undamaged but still under contract. It's assumed that an undamaged and unlocked iPhone 5 has a higher trade-in value than a undamaged but locked iPhone 5.
But, there's a disparity between Apple's rumored trade-in value for the iPhone 5 and other third-party resellers. While Apple will be offering as much as $279 for an iPhone 5, a similar device can go for $319 on resellers like Gazelle. With third-party resellers offering more money to customers for the exact same device, Apple's trade-in program may end up being a dud. It seems like the value for other devices, like the iPhone 4S, is pretty set in stone.
In any case, customers will be able to start trading in their devices very soon, and the new program could be announced as soon as Thursday, August 29. This is line with other reports, which say that the trade-in program will be in place by September.
A trade-in program should help Apple increase iPhone sales in the upcoming quarter and draw more people into Apple retail stores. The company has been looking for a way to get current iPhone owners to purchase newer models, but with most carriers opting for a two year upgrade cycle, consumers get forced to purchase a new iPhone at a hefty $649, the off-contract price of the iPhone 5.
An Apple-led trade-in program will offer a newer iPhone model at a cheaper prices, as long as consumers hand in their current iPhone.
According to 9to5Mac, Apple's been quietly training employees about the new program. The article stated, "In order for the program to launch and exist seamlessly, Apple will begin training the majority of its retail employees on the program throughout this week. Employees are said to be required to fulfill at least two hours of training. This training must be complete by the end of the first week of September."
Benzinga's source confirmed that Apple retail employees have been involved in multiple training sessions to go over the nuances of the trade-in program. These sessions last around 30 minutes to an hour and, like 9to5Mac said, have been taking place sporadically over the past week.
Posted-In: 9TO5Mac iPhone 5News Rumors Tech Best of Benzinga
View Comments and Join the Discussion!