EXCLUSIVE: Retrophin Shuns $100M Alexion Offer; Opts For 5.6M Share Offering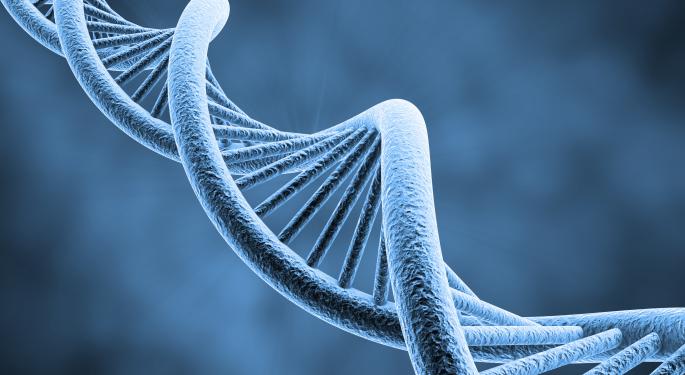 Retrophin (OTC: RTRX), a biopharmaceutical company focused on developing and marketing therapies for rare and life threatening diseases, opted to file for a 5.6 million share PIPE offering at $4.50 per unit- a 10 percent discount to the share price at Wednesday's close.
With a float of just over 12 million shares, the offering constitutes a significant portion of the outstanding stock, and is expected to raise approximately $15 to $20 million after fees and expenses, or roughly 20-30 percent of the company's current $70 million market cap.
Making the story more interesting, a source close to the transaction that wishes to remain anonymous has told Benzinga that the company recently received an offer of $10 per share - or slightly more than $100 million - from Alexion Pharmaceuticals (NASDAQ: ALXN), but management turned down the offer in favor of closing the PIPE. This source further added that Alexion's interest in Retrophin was kindled by the especially strong pre-clinical data announced on March 11, 2013 concerning RE-024, an experimental treatment for Pantothenate Kinase Associated Neurodegeneration (PKAN), a rare and almost-always fatal disease.
PKAN is a degenerative brain disease that can lead to parkinsons, dystonia, dementia, and death. Typical onset of disease is 3 years of age and most patients die within 10 years. There are approximately 10,000 PKAN patients globally, with approximately 3,000 of those in the U.S. Typical rare drugs for this patient size command pricing of $250,000 to $300,000 per patient annually.
View Comments and Join the Discussion!