iTunes Adding 500,000 users Each Day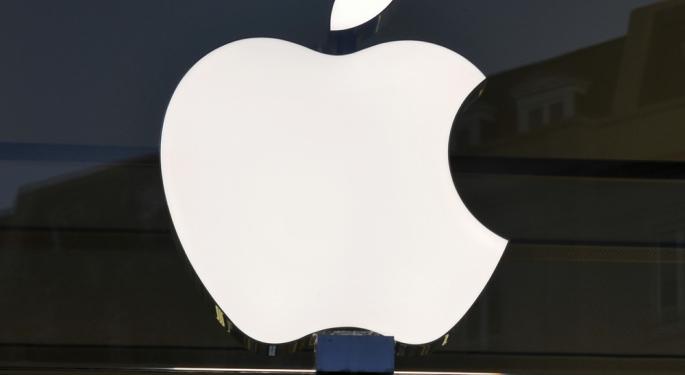 Apple Insider is reporting that iTunes is adding 500,000 new accounts each day according to Appleinsider.
This week, Apple (NASDAQ: AAPL) CEO Tim Cook announced that iTunes now has 575 million users equating to an average of a half million new accounts per day. At current rates, the company will add 100 million accounts by the end of 2013.
This puts Apple second only to Facebook (NASDAQ: FB) in total number of user accounts and while Facebook may have nearly two times as many users as iTunes, Apple is growing faster. In 2012, the iTunes account base grew about 55 percent. Interestingly, Pandora (NYSE: P) grew its user base by 39 percent while Facebook came in third at 25 percent.
Quantity looks good as a headline but does nothing for revenue. Investors looking for signs of life in Apple aren't interested in how many accounts the company can set up unless those accounts are making money.
The good news for Apple yet bad news for Facebook is that although Apple isn't close to winning the quantity battle, it's crushing the competition in quality. Apple generates an average of $329 per account while Facebook generates only $5. Amazon (NASDAQ: AMZN) is a close second with $305 per user.
In April, NPD Group reported that iTunes has a 63 percent share of the US digital music market—three times higher than second place Amazon at 22 percent. The company also has a 67 percent share of TV and 65 percent share in movies.
In the latest quarter, iTunes revenue was $2.4 billion—an all-time high and it's a segment of the business that continues to grow rapidly.
That's a lot of facts but what is the takeaway?
It's fair to scrutinize iPhone sales and claim margin compression, and other negative effects from formidable opponents like Samsung but even those numbers don't look bad. In its latest release, Apple reported that it sold 47.8 million iPhones in the quarter compared to 37 million the year-ago quarter.
It's easy to look past all of those $0.99 purchases and forget that iTunes is another one of Apple's cash cows and its growth rate, along with the prospects of iRadio, would indicate that iTunes will continue to become an even larger part of the company's revenue even if the wow-factor of the iPhone continues to wear off.
That doesn't mean go online and buy the stock, but it does mean that investors should look at more than iPhone metrics when developing a thesis for Apple's future growth prospects.
Disclosure: At the time of this writing, Tim Parker was long Apple.
Posted-In: Amazon Apple Google PandoraNews Retail Sales Tech Best of Benzinga
View Comments and Join the Discussion!