Exclusive: Visteon CEO Timothy Leuliette Comments on Future Growth Prospects (VC)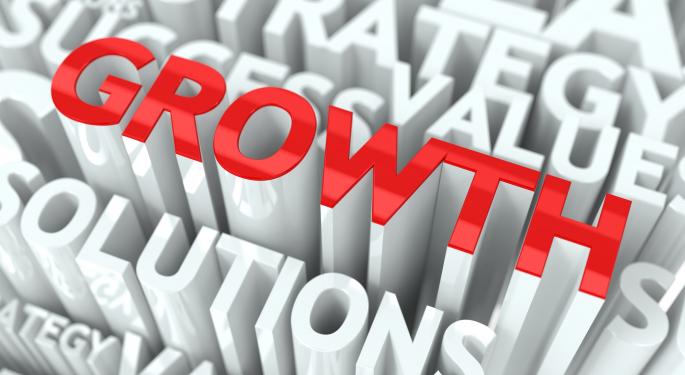 In an exclusive interview that was broadcast live over Benzinga Pro's audio feed, Matthew Kanterman and Jeff Song spoke with Visteon (NYSE: VC) CEO Timothy Leuliette about the company's current cost reduction plan, cash balance and future growth prospects in Asia.
Mr. Leuliette revealed that the future of Visteon depends less on the rebound for U.S. automobile manufacturers than on the explosive growth of the global economy, especially in Asia.
Cost Reduction Plan
When Leuliette took over as CEO last August, the company launched a large cost reduction initiative as part of an overall plan to create value. When we asked Leuliette the current status of the program and the company, he divulged that the cost reduction plan was ahead of schedule and the company was focused on reducing fixed costs, mainly selling and administrative expenses.
The cost reductions would facilitate Visteon expanding and building new plants internationally with more flexibility. Additionally, the rebound for the automotive industry in North America allows facilities located in North America to become more efficient, further lowering costs and potentially raising margins on components.
Cash Balance
Visteon reported a cash balance of $980 million and adjusted free cash flow of $95 million in the first quarter. The company also announced an expanded share buyback program in January, after initiating the program in late 2012.
Leuliette said Visteon previously announced plans to repurchase a total of $250 million in stock and has already completed $125 million in repurchases, with the second half of the program to be completed over the next two years. There are a number of reasons for the company' significant cash balance. Having a large cash balance allows Visteon to fuel its growth globally and to have a buffer against another downturn in the economy, a lesson learned from 2008.
Leuliette noted that the company will only purchase shares "at a reasonable price."
Competition and Future Opportunities for Visteon in Asia
Even with growth slowing down in Asia and China, economic growth in Asia still outpaces that of the rest of the world. With 19 percent of Visteon's revenues coming from North America compared with 46 percent of consolidated sales coming from Asia, it is clear that the future of Visteon is less dependent on the rebound of the U.S. economy than with the expansion of Asian manufacturers.
Visteon also has a solid presence in Brazil and India, countries both set to expand significantly in the upcoming decade. When asked how Visteon is more prepared to adapt to the changing global dynamic than its competitors like Delphi, Leuliette told us that 
Visteon is the second largest provider of climate control systems in the world, the largest supplier of parts in China through its Yanfeng Visteon joint venture, and is a more globally balanced company.
Visteon shares closed on Friday at $63.37, up 1.26 percent from its Thursday close.
Posted-In: Timothy Leuliette US automotive industryNews Buybacks Management Global Best of Benzinga
View Comments and Join the Discussion!