Apple Runs the Risk of a Windows 8 Disaster if its iOS Redesign is Too Drastic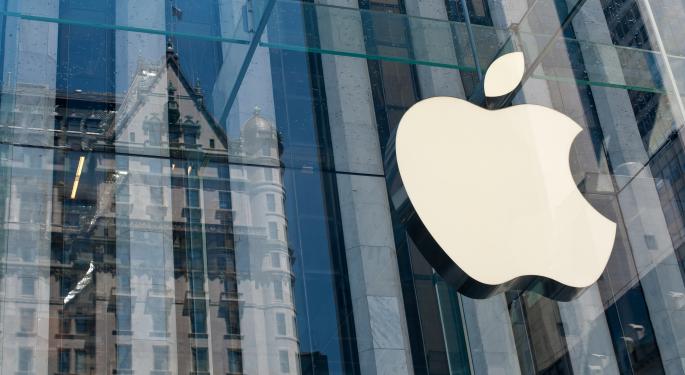 Apple's (NASDAQ: AAPL) re-design of iOS under the management of famed Apple hardware designer Jony Ive has gone from rumor to generally accepted as fact. Among the most notable changes is the reported flat graphical design.
9to5mac reported a source as saying that the new interface is "very, very flat," while another said that it loses all signs of shine and gloss. In other words no more cute pictures of a sun on the weather icon or the yellow legal pad look in its notes app.
The question becomes, is this nothing more than a cosmetic facelift to the UI or is it a brand new way of interacting with your iOS device? If it's the latter, Apple is taking a big risk. Two words should strike fear into Apple: Windows 8. (fine, a word and a number)
Microsoft (NASDAQ: MSFT) unsuccessfully tried to break what appears to be the rule of the UI. Do not make huge changes to the interface your users already know. Want to add a feature or two? Go for it, but if you change the whole thing, be prepared for backlash.
Facebook (NASDAQ: FB) is another prime example. Remember when it changed to the timeline and what is the pinnacle of a first-world problem developed? Users posted passionate complaints as if nothing would ever be right in the world again.
Apple has found success with iOS because of its ease of use. Longtime (Which in tech terms is a couple of years) Apple users have seen very little change to iOS and although the Contacts app is still a small spiral bound notebook, nobody cares that it's dated. Because of that, Apple has to move carefully.
9to5mac reported that, "The interface changes include an all-new icon set for Apple's native apps in addition to newly designed tool bars, tab bars, and other fundamental interface features across the system."
Bringing in a new head of design is inviting large scale change but Apple runs the risk of going the way of Microsoft—having to embarrassingly announce Windows 8.1 which, in part is a re-introduction of features that consumers liked in previous versions of its software.
And let's not forget that Apple doesn't need another software fail—remember the maps debacle?
Disclosure: At the time of this writing, Tim Parker was long Apple and hoping that the new iOS look isn't similar to the Apple TV UI redesign.
Posted-In: Apple Facebook iOS MicrosoftNews Events Tech Media Best of Benzinga
View Comments and Join the Discussion!