Verizon Wants a Piece of Clearwire Spectrum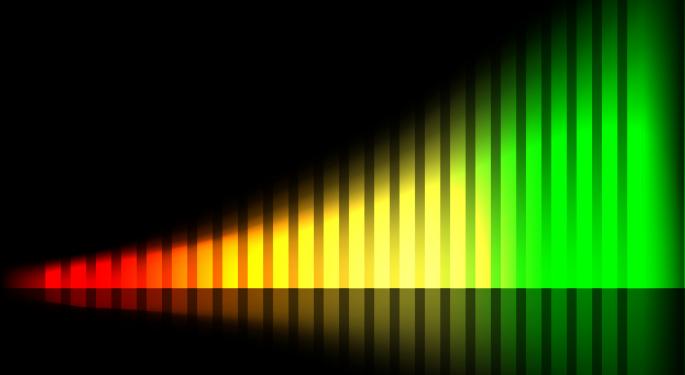 News that Verizon (NYSE: VZ) wants to buy Clearwire (NASDAQ: CLWR) spectrum is being widely speculated but (so far) not confirmed by either party.
Such a deal would potentially throw a wrench in the works with regard to negotiations involving Sprint (NYSE: S), Clearwire, Japan's Softbank and Dish Network (NASDAQ: DISH).
According to a story first reported by The Wall Street Journal, Verizon has offered somewhere between $1 billion and $1.5 billion for some of Clearwire's spectrum leases. Clearwire, which is struggling financially, owns a great deal of spectrum, a much-needed commodity in the world of wireless.
The source of the report regarding Verizon, comes from an April 8 bid from "Party J," disclosed by Clearwire in a Securities and Exchange Commission filing Friday. This is the latest in a series of offers for Clearwire's spectrum licenses.
The WSJ quoted "unnamed sources" familiar with the matter who identified "Party J" as Verizon Wireless. While the paper didn't elaborate, it did go into detail on the complications that might arise from such a deal.
Sprint already owns half of Clearwire and is in the process of trying to acquire the rest of the company's stock for about $2.2 billion. In the meantime, Softbank is planning a $20.1 billion offer to buy 70 percent of Sprint. That process is undergoing regulatory review.
Now, Dish Network, which has already offered to buy Clearwire, Monday made an unsolicited $25.5 billion bid for Sprint that would include Clearwire.
Verizon's offer, as well as Sprint's bid to buy the rest of Clearwire, demonstrates that wireless carriers are anxious to obtain necessary airwaves to carry the growing volume of data generated by subscribers on Android smartphones and Apple's (NASDAQ: AAPL) iPhones.
As for the Dish offer to buy Sprint, that deal, according to The New York Times, is all part of a desire by the satellite provider to remain relevant by combining television, high-speed Internet, and wireless service into a single package.
Charles W. Ergen, Dish Network's chairman, said in a phone interview, "It really means that we're going to give consumers what every consumer wants. They want broadband and video and voice in their home and want the exact same thing outside the home. And they want it to look and feel and priced outside the same as it is inside."
Meanwhile, in early trading, Tuesday, Verizon is up slightly at $50.66, Clearwire is up more than two percent at $3.22, Sprint is also up about 1 percent at $7.14, and Dish, at $37.30, is up a little more than 1 percent.
As of the time of this writing, Jim Probasco had no position in any of the mentioned securities.
Posted-In: News Rumors Financing Offerings Legal M&A Events Media Best of Benzinga
View Comments and Join the Discussion!