One of These Men or Women May Be Groupon's Next CEO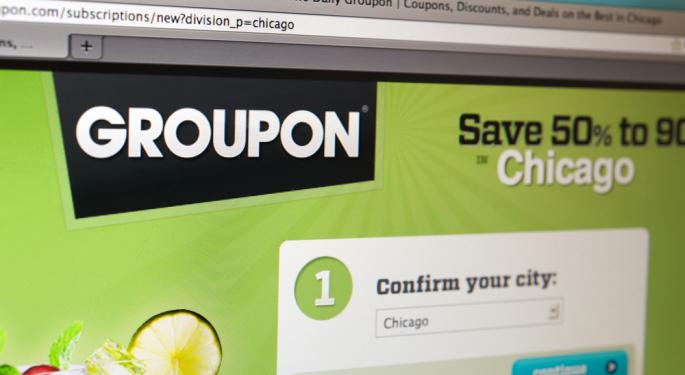 With Andrew Mason fired from Groupon (NASDAQ: GRPN), speculation for his replacement as CEO of the daily deal giant has begun.
Mason's tenure is marked by Groupon's incredible growth in its first two years, followed by a stark drop in share value that fell from as high as $31 to as low as $2.60 following the company's IPO in November 2011.
In the last three months, shares have more than doubled, before shedding about a quarter of the market cap following Wednesday's disappointing earnings release.
In the meantime, the company has named Chairman Eric Lefkofsky and Vice Chairman Ted Leonsis as interim replacements for Mason. Benzinga took a look at the pool of candidates that would be the best fit for Groupon's vacancy and came up with the list below.
Check it out: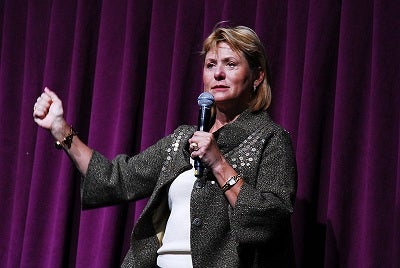 Carol Bartz, Former CEO of Yahoo!
The former Yahoo! (NASDAQ: YHOO) head was unable to right the ship during her 2009-2011 tenure, but a fresh start at a smaller firm like Groupon may be just what Bartz needs. (Photo: Wikimedia Commons).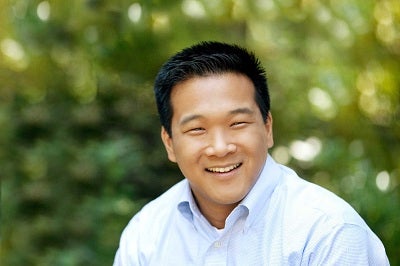 Chi-Hua Chen, General Partner at Kleiner Perkins Caufield & Byers
Chi-Hua serves on the board of directors or works closely with Chegg, Klout, Path, Spotify, Twitter and others, making him a big name in the VC world. He brings loads of entrepreneurial experience with him, but the question is will he make the switch to CEO? (Photo: Kleiner Perkins Caufield & Byers).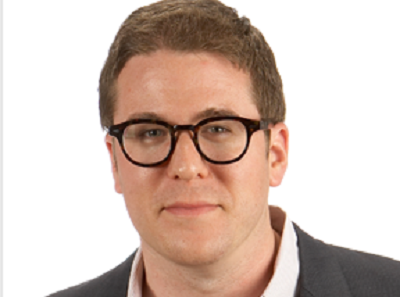 Matt Jacobson, Vice President of Battery
Jacobson was the CEO of Groupon's New York division, where he led the sales and operations for the company's largest market, growing revenues 220%. He's made the switch from VC to CEO before, having been at TCV before Groupon, but will his former employer hire him back to its most important role? (Photo: Battery Ventures).

Roger Lee, General Partner at Battery
Lee has a close relationship with Groupon, having invested in the company and served as a board observer for the company prior to its IPO. He has ample entrepreneurial experience, having co-founded Corio and SMART. (Photo: Battery Ventures).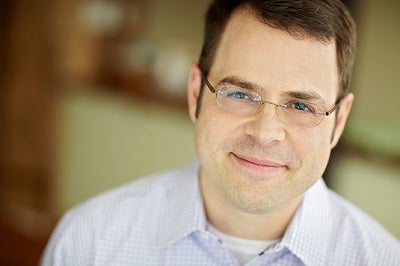 John Lilly, Partner at Greylock Partners
The former CEO of Mozilla, Lilly has plenty of executive experience, co-founding and heading Reactivity, which was acquired by Cisco in 2007. Lilly led Greylock's investment in Dropbox, Instagram (acquired by Facebook (NASDAQ: FB)) and is a board observer at Tumblr. (Photo: Greylock Partners).

Barry McCarthy, Executive Advisor at Technology Crossover Ventures
The former CFO of Netflix (NASDAQ: NFLX), McCarthy grew the company to new heights. While he lacks experience on the mobile end, his expertise has landed him positions as a Director on the boards of Chegg, Eventbrite, Pandora (NYSE: P) and Wealthfront. TCV has been one of Groupon's largest investors. (Photo: Technology Crossover Ventures).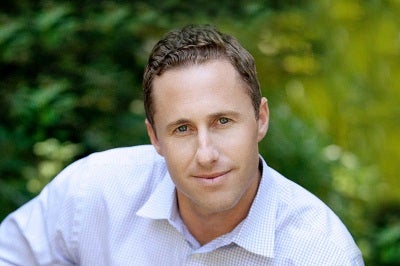 Jordan Ormont, Partner at Kleiner Perkins Caufield & Byers
Ormont has been responsible for recruiting a bevy of top talent into KPCB's portfolio companies. This skill could make up for Groupon's recent issues with several high-level staff leaving the company, a fact that has scared investors. (Photo: Kleiner Perkins Caufield & Byers).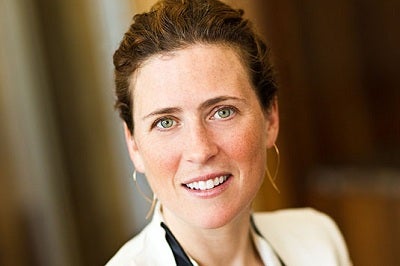 Alison Rosenthal, Executive-in-Residence at Greylock Partners
Rosenthal has a wealth of experience in business development, product distribution, and managing at scale on both social and mobile platforms. Before her time at Groupon investor Greylock, Rosenthal grew Facebook Mobile's active user base from 100K to 250M users. (Photo: Greylock Partners).

Josh Silverman, President of US Consumer Services at American Express
The Greylock-associated President at American Express (NYSE: AXP) was the CEO of Skype from 2007 to 2010, where the company added over 300 million users. The company was later acquired by Microsoft (NASDAQ: MSFT). Silverman finished second in voting for TechCrunch's "CEO of the Year" in 2010 and prior to Skype, held positions as CEO of Shopping.com, CEO of Evite and a senior executive role at eBay (NASDAQ: EBAY). (Photo: Greylock Partners).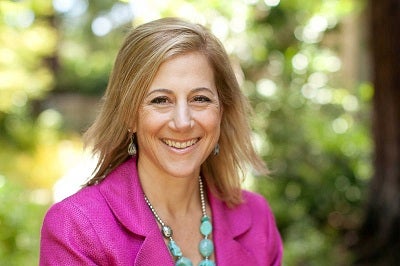 Stephanie Tilenius, Executive-in-Residence at Kleiner Perkins Caufield & Byers
Kleiner Perkins has held onto its Groupon stock despite it losing 75 percent of its value since the November 2011 IPO. Tilenius has extremely relevant experience, having led major divisions at eBay, PayPal and Google (NASDAQ: GOOG), including Google Offers and Google Shopper. (Photo: Kleiner Perkins Caufield & Byers).
Follow Alex Biles on Twitter at @disorderorder
View Comments and Join the Discussion!
Posted-In: Alison Rosenthal andrew mason Barry McCarthy Carol Bartz Chi-Hua Chen eric lefkofskyNews Rumors Best of Benzinga