Will Mark Zuckerberg Put You to Sleep at Next Week's Facebook Event?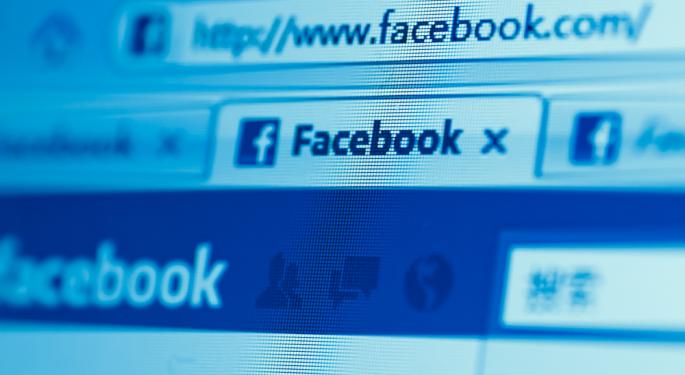 Only Facebook (NASDAQ: FB) could host an event that reminds attendees (and viewers at home) of an old sleep aid. The company is the largest social media empire in the world, but its success is subtle and took several years to accomplish. It does not make a product or service that (for lack of a better term) "pops."
The hype does not matter though. Month after month, year after year, Facebook events have universally proven one thing: that this company has no idea how to throw a hype party.
This isn't because Facebook is a boring company. As the leader of social media (and the company that helped pave the way for Twitter), Facebook is one of the most exciting names in tech.
Even so, Facebook's announcements almost always involve the most boring product developments the industry can muster. While Apple (NASDAQ: AAPL) can steal the spotlight with a new iPhone, and while Google (NASDAQ: GOOG) can fly high on the Google Glass concept, Facebook executives are forced to tell a crowd of thousands that it decided to update the website design. Again.
When co-founder and CEO Mark Zuckerberg takes the stage at his annual (and bi-annual -- and sometimes quarterly) events, the tech world often makes a big deal about what he might say. While Zuckerberg has repeatedly stated that Facebook will not manufacture its own phone, those old rumors are likely to resurface next week. HTC, which is rumored to be developing a Facebook-centric phone (as if there are any smartphones that aren't Facebook-centric), should also receive a degree of press next week.
Facebook's event will take place on Thursday, March 7 -- exactly one year after Apple held an event to promote the third-generation iPad. While Apple disappointed some consumers by failing to change the iPad's form factor, the Mac maker impressed many onlookers with the addition of a Retina Display.
Zuckerberg is expected to focus on an update to the newsfeed's appearance.
Yahoo (NASDAQ: YHOO) recently updated its website to introduce a nearly endless newsfeed that loads stories instantaneously as consumers scroll down. At the time, Benzinga speculated that other websites would follow Yahoo's path by introducing their own endless feeds.
Even if Facebook does, it could still be very hard to stay awake next week.
Follow me @LouisBedigianBZ
Posted-In: Facebook Mark ZuckerbergNews Management Events Tech Best of Benzinga
View Comments and Join the Discussion!