Euro Ticks Up After Successful Italian Bond Sale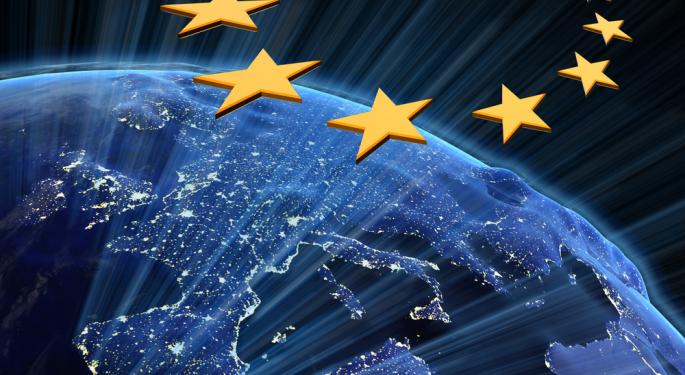 The euro ticked up on Thursday and traded at 1.3146 at 6:48 GMT after a successful debt auction in Italy which calmed fears that recent political turmoil wouldn't affect the country's debt restructuring.
The modest gains came following Italy's sale of 5 and 10 year bonds, for which there was a healthy demand.
Italian political uncertainty escalated on Wednesday as officials scrambled to create a coalition, but were unsuccessful in reaching an agreement. Beppe Grillo, whose anti-establishment party gained massive popularity among young Italians, refused Pier Luigi Bersani's collaboration offers.
Members of Bersani's center-left party dismissed the possibility of an alliance with center-right leader and former Prime Minister Silvio Berlusconi. With government officials refusing to work together, another round of elections in Rome seems likely, however most are hoping they will work out a coalition before it comes to that.
According to Reuters, eurozone officials have been discussing ways for Ireland and Portugal to return to capital markets quickly, and are expected to discuss the possibility of delaying their bailout repayments at a meeting in Brussels on Monday.
At the moment, there are three options on the table, all of which require changes for the countries' bailout agreements. The preferred option keeps the existing repayment schedule the same, but allows both Ireland and Portugal to pay the majority of its debt in the final payments.
Ministers are also discussing allowing both countries to delay their payments, allowing them to continue their repayment two to five years later than the original schedule planned; or extending a credit line through the European Stability Mechanism.
In both of these cases, Ireland and Portugal would extend their repayment programs, something that all of the eurozone leaders are not likely to agree on.
Posted-In: News Commodities Forex Global Markets Best of Benzinga
View Comments and Join the Discussion!