Euro Remains near $1.30 as Italian Election Dust Settles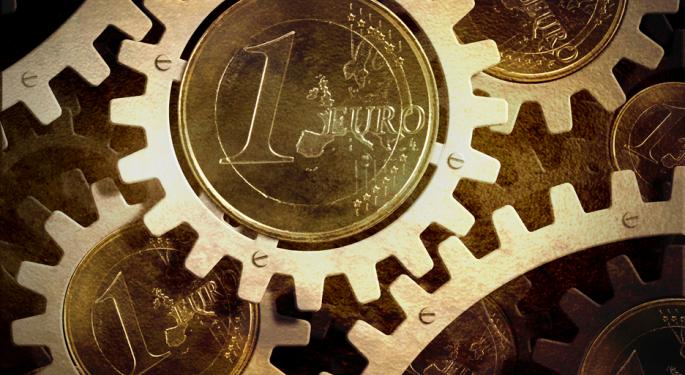 The euro rebounded only slightly on Wednesday and traded at 1.3076 at 9:53 GMT on Monday morning. The increase can be attributed to Federal Reserve Chairman Ben Bernanke's reassurance that the US central bank was on track with its stimulus plan which eased market worries on Tuesday.
Italy remains the main focus in the eurozone after an inconclusive election left investors feeling uncertain about the fate of the entire region. The vote, in which Italians opted for anti-austerity promises, sent a message that Italians are fed up with the German-led crisis management and ignited worries that this rejection of the current path to recovery could spread to other struggling nations.
After European Central Bank president Mario Draghi promised to do whatever it took to keep the eurozone together and announced the bank's bond buying program, optimism began to take hold in Europe. The bloc has taken great strides to calm the markets and ease fears of a euro break up, however the Italian election has been a major indicator of underlying problems within the eurozone.
According to the Wall Street Journal, many believe that the Italian election results have increased the probability of the ECB being called on to activate its bond buying program to help both Spain and Italy. However, since the program has not been used or tested, it could have dire consequences for the euro.
Over the next few weeks, Italian government officials will be working to form a coalition to govern the country. Most expect the decision to be made after March 15th, when the Parliament is formally convened. Although another round of elections is possible, analysts say that option is quite unlikely.
In the meantime, Italy will be auctioning 6.5 billion euros of 5 and 10 year bonds on Tuesday, the results of which will be a good indicator of the market's reaction to the deadlocked election.
Posted-In: News Commodities Forex Global Markets Best of Benzinga
View Comments and Join the Discussion!