Rumor: Xbox 720 to Require Internet Connection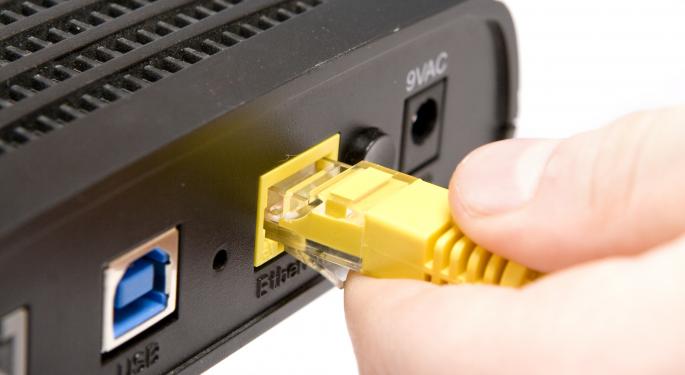 First rumors claimed that Xbox 720, the presumably titled follow-up to the Xbox 360 game console, would find a new way to oust the functionality of used games.
While that rumor has been dispelled by an analysis of the industry, new reports insist that Microsoft (NASDAQ: MSFT) and Sony (NYSE: SNE) are still trying to prevent access to used games.
Now Edge Online is adding another report to the list, claiming that "sources with first-hand experience of Microsoft's next-generation console" have said that Xbox 720 will require an Internet connection in order to function.
This will reportedly allow the company to stop consumers from playing used software. New games will ship with activation codes that will link each game to the console it is activated on.
While it is possible that Microsoft has considered these measures, it is very unlikely that they will ever come to pass. Microsoft knows better than anyone that it cannot lock games to one machine. If it does, it will miss out on millions -- if not billions -- of additional sales.
Consumers do not simply buy games for their own personal enjoyment. They like to lend and borrow them from friends, rent them from GameFly and Blockbuster (NASDAQ: DISH) and buy rare (often used) copies from GameStop (NYSE: GME) and Best Buy (NYSE: BBY).
This format has fostered great growth within the industry. Only 6.4 million people purchased the first Halo, but 8.49 million consumers purchased the sequel.
Halo 3 performed even better, selling 11.72 million units. Halo 4, the latest game in the series, is a little too new to match or beat that figure. However, it has already sold at a faster pace than its predecessor, earning more than $220 million during its first day at retail.
Activision's (NASDAQ: ATVI) Call of Duty series has exhibited a similar sales pattern.
How is this possible? Why would the sequels perform better than the originals? It is not because consumers suddenly wanted to play a series they had never touched before -- it is because they had the opportunity to experience an older chapter (through a friend, relative, rental shop, used game store, etc.) and then decided to buy the latest iteration.
As one of the beneficiaries of this format, Microsoft is not about to rock the boat and deconstruct an industry that has provided its coffers with billions in revenue.
While it is possible that Microsoft could still require users to remain online for other purposes, it is highly unlikely. Ubisoft, one of the largest supporters of the always-online format, dropped this requirement from its games after PC users complained.
Not every consumer has persistent access to a broadband Internet connection, nor can every consumer afford that service. By requiring users to be online to play a single-player game (or a multiplayer game on one console in one location), Microsoft would prevent those consumers from enjoying its new console. That is another reason why this rumor is unlikely to come true.
Follow me @LouisBedigianBZ
Posted-In: Microsoft PlayStation 4 Sony Ubisoft Xbox 720News Rumors Tech Best of Benzinga
View Comments and Join the Discussion!