Does the Dell Buyout Bode Well for Hewlett Packard?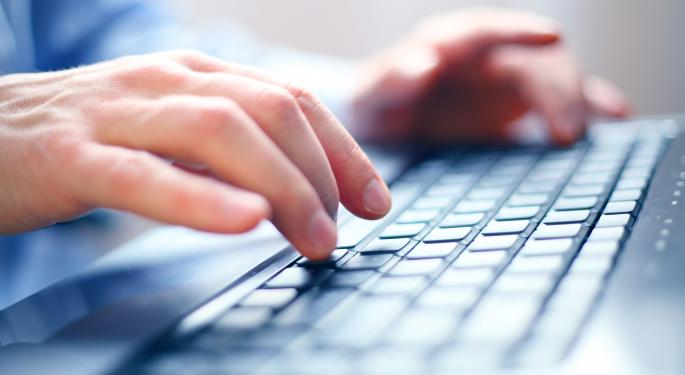 With the Dell (NASDAQ: DELL) buyout expected to occur in the second quarter of 2013 at $13.65 per share, a $0.23 premium over Monday's close, what implications does this transition have on Hewlett Packard (NYSE: HPQ)?
In a statement on Tuesday, Hewlett Packard announced: "Leveraged buyouts tend to leave existing customers and innovation at the curb. We believe Dell's customers will now be eager to explore alternatives, and HP plans to take full advantage of that opportunity."
If Hewlett Packard's assumption that Dell's innovative abilities will decline are correct, it is safe to assume that competitors with capture a significant portion of Dell's market share. This is especially true as the market for computing shifts away from PCs and into newer technologies, specifically tablets.
Although Hewlett Packard will face tough competition from Apple, Lenovo and Toshiba for Dell customers, 2012 growth rates suggest that Hewlett Packard will most be able to capitalize on this transition.
Over the past year Hewlett Packard has seized an additional 12.4 percent of the PC market, making it the largest PC producer. The majority of Hewlett Packard's growth in market share are from Dell, which has lost 16.6 percent and Toshiba, losing 33.9 percent. Apple (NASDAQ: AAPL) and Lenovo changed by -0.2 percent and 11.6 percent, respectively.
To maximize their expansion of market share, Hewlett Packard needs to exceed Dell in both innovation and customer satisfaction, the two areas it expects Dell suffer during their buyout.
Shares are trading $0.02 to $13.40 twelve minutes into trading.
Posted-In: Lenovo toshibaNews M&A Trading Ideas Best of Benzinga
View Comments and Join the Discussion!