Brent Looses Footing on U.S. Inventory Data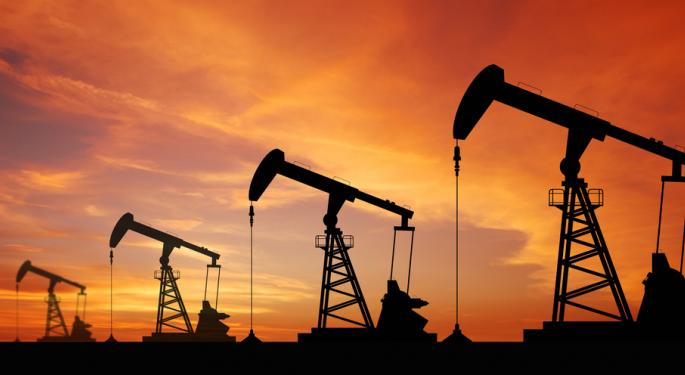 Brent crude oil fell on Monday morning as future demand predictions fell and the fiscal cliff buoyancy wore off. Brent traded at $111.25 on Monday morning, following U.S. data released on Friday which showed crude imports dropped significantly.
The effects of the U.S. fiscal cliff deal have worn off, and investors have turned their attention to the most recent U.S. oil inventory data, which painted a worrying picture. According to CNBC, the data showed a steep drop in crude imports as well as an upsurge in refinery products which caused many to question future demand in the world's number one oil consumer.
The poor inventory data offset gains from positive data showing the U.S. and China headed toward recovery. Manufacturing grew in both countries, suggesting the two economies were slowly but surely picking up.
This week, all eyes will be on the European Central Bank, which has its monthly meeting on January 10th. Now that there are no immediate crises to deal with, the Finance Ministers will be focused on stabilizing the entire region and pulling it out of recession.
Investors will also focus on the geopolitical worry that has been adding support to Brent prices. In the Middle East, the Syrian civil war has raged on with the death toll and the risk of dragging its neighbors in rising daily. To deal with the escalating violence at the border, the U.S. sent troops to neighboring Turkey on Friday; where they will keep the civil war from spilling over its borders.
Posted-In: News Commodities Forex Global Markets Best of Benzinga
View Comments and Join the Discussion!