Euro Declines as U.S. Fiscal Cliff Approaches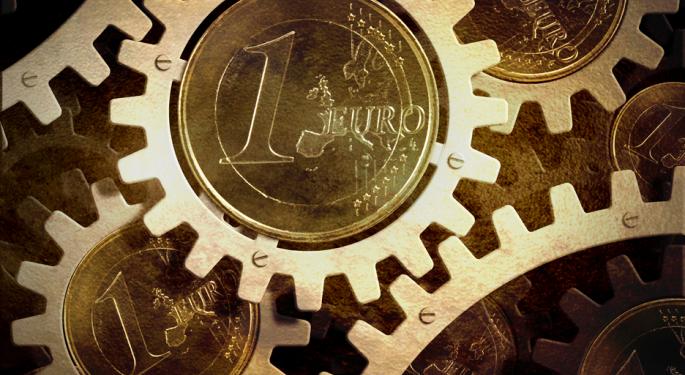 The euro lost momentum on Friday morning, trading at 1.310. The common currency was under pressure as U.S. fiscal cliff talks turned sour.
After a few days of cordial negotiations, democratic and republican lawmakers remained at odds regarding taxation of America's wealthiest citizens. If the two parties cannot agree before January 1, the country will fall over the 'fiscal cliff', a bundle of tax increases and spending cuts that have been forecast to send the country into recession.
Republican speaker of the House John Boehner recently proposed a plan which conceded to taxing Americans who earn more than $1 million dollars per year. President Obama threatened to veto the bill saying that it didn't do enough to address major spending gaps within the U.S. government. However, in the end, Boehner's 'Plan B' was not widely accepted by his own party and was abandoned as an alternative proposal.
Now, with 2013 budget talks on the edge, many are concerned that U.S. lawmakers will not reach an agreement in time to avert the looming fiscal cliff.
Also weighing on euro prices is the uncertainty in Spain. Many are expecting the Spanish government to ask for a full sovereign bailout in the New Year. According to the BBC, most are not expecting Spain to recover from recession in 2013, which begs the question of whether or not the nation will enact the unlimited bond buying program announced by the European Central Bank earlier in the year.
Posted-In: John BoehnerNews Commodities Forex Global Markets Best of Benzinga
View Comments and Join the Discussion!