Are Netflix and Facebook About to Share Your Viewing Habits?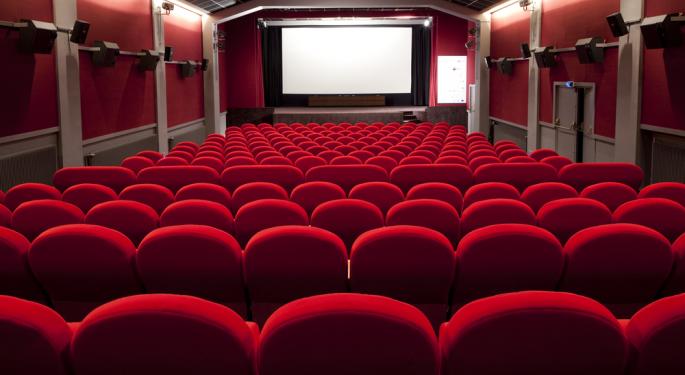 Bloomberg is reporting that the U.S. House has passed the video sharing bill that will allow individuals to share what they watch on Facebook (NASDAQ: FB). This bill is expected to give Netflix (NASDAQ: NFLX) the ability to strengthen its integration with social media.
To be clear, these new features -- which are likely to be implemented as soon as Netflix CEO Reed Hastings stops celebrating -- will not be automatic. Users will not be required to link their Facebook and Netflix accounts, nor will they be forced to share what they watch if they choose to link them. If they do, however, it could lead to a massive chain of events that goes well beyond the realm of social media.
Disney (NYSE: DIS) and DreamWorks Animation (NYSE: DWA) are slated to bring their content exclusively to Netflix in the coming years. When that happens, social media will be an essential part in promoting their videos. It will also be a key element in educating consumers about where they can get that content.
Netflix could create a simple "exclusive movie" or "exclusive TV show" icon that accompanies every video that is shared on Facebook. That way, when Bob and Jane brag about how much they love the latest Pixar or Marvel flick, their friends will immediately realize that if they want to watch that film instantly, they can't choose Redbox Instant -- they must subscribe to Netflix.
This could be an interesting element in the war for video streaming dominance. Netflix currently has 30 million on-demand subscribers worldwide. The company firmly believes that streaming video is the future, knowing full well that its profit margins are currently much higher on DVD.
Despite this danger and the rise of competition from Amazon (NASDAQ: AMZN), Comcast (NASDAQ: CMCSA), Verizon (NYSE: VZ), Coinstar (NASDAQ: CSTR) and other firms, investors are confident in Netflix's future. Shares of the video rental giant have climbed nearly 69 percent over the last three months.
Follow me @LouisBedigianBZ
Posted-In: Facebook NetflixNews Tech General Best of Benzinga
View Comments and Join the Discussion!