Brent Responds to Fiscal Cliff Negotiations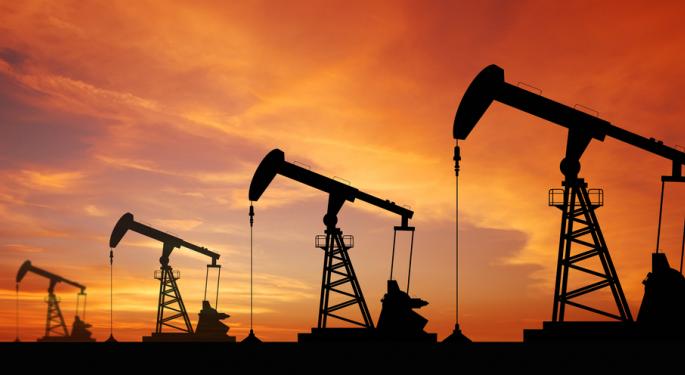 Brent crude oil traded at $108.29 on Monday morning as the U.S. fiscal cliff negotiations moved one step closer to a compromise.
The commodity was bolstered by the latest news of progress between Democrats and Republicans in Washington. President Barack Obama responded to a proposal by Republican Speaker of the House John Boehner on Monday, giving the public hope that the two parties would soon reach an agreement.
What began as a standoff has eased into moderate negotiations as the two discussed a higher tax rate for wealthy Americans. Originally, Boehner refused to raise taxes for any high income families, while Obama wanted a tax hike for any income over $250,000. Boehner conceded to raising taxes for those earning over $1 million dollars per year, which Obama countered with a tax hike for those making more than $400,000.
While far from over, the negotiations seem to be heading toward an agreement, something Brent prices are responding positively to.
Since an agreement between the two parties would mean avoiding the fiscal cliff, a package of tax increases and spending cuts expected to tip the country into recession, news about negotiations help to tick Brent prices upward. Should the two reach an agreement before the January 1st deadline, oil prices are expected to rebound on expectations of continued demand in the future.
According to CNBC, Brent could reach $109.02 per barrel as the U.S. fiscal cliff negotiations become less uncertain. Chinese data has also lent support to prices, suggesting that the world's number two economy is recovering. The country's imports have been growing in response to an increased output from its refineries.
Posted-In: Barack Obama House Speaker John BoehnerNews Commodities Forex Global Markets Best of Benzinga
View Comments and Join the Discussion!