Antonis Samaras Charmed Critics Into Supporters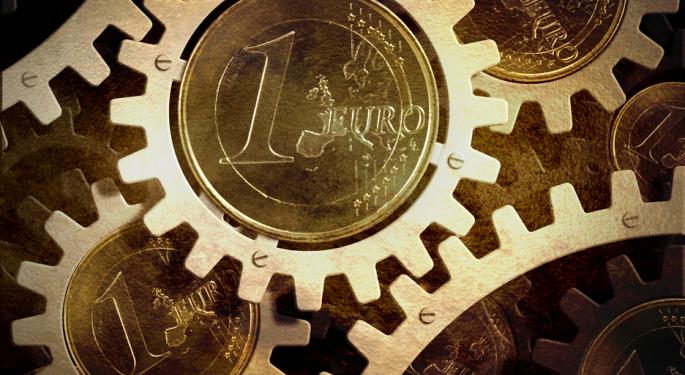 The euro held steady at 1.29 on Monday morning after Antonis Samaras took a weekend trip to Germany to convince one of his biggest critics that his country was worth saving.
After a long and drawn out decision to change the terms of Greece's bailout, many have questioned whether eurozone officials had done enough to make a long term impact on the country's failing financial structure. With the new bailout package in place, many expect that lender countries will eventually have to write off some of Greece's debt, a move that countries like Germany have been strongly opposed to.
However, according to Reuters, the relationship between Germany and Greece seems to be improving, suggesting that a future write off could be possible. Greek Prime Minister Antonis Samaras made a visit to the country and turned the once critical state of Bavaria into a supporter.
After a dinner with Bavaria's State Premier Horst Seehofer on Sunday night, it seemed Samaras made a positive impact on the conservative leader. Following their meeting, Seehofer made encouraging pledges of support, saying the country deserved respect for its achievements in overcoming such a difficult financial crisis.
With Greece's financials seemingly on the mend, finance ministers have turned back to a hot debate over the process of restructuring the eurozone's banking system. The European Central Bank has been working to establish a single supervisor for the region's banks in order to prevent a financial crisis like the one they are in now.
Although the idea has been widely accepted as a reasonable solution to the region's financial problems, it has been debated among eurozone finance ministers as they struggle to agree on acceptable terms for the structure.
Eurozone finance ministers are expected to meet on Wednesday to discuss terms of the new structure and the time necessary to implement it.
Posted-In: Antonis SamarasNews Commodities Forex Global Markets Best of Benzinga
View Comments and Join the Discussion!