Brent Down as Cease-Fire Agreement Holds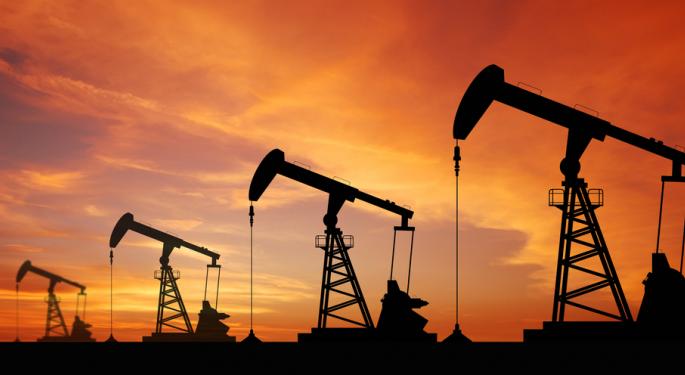 Brent crude oil slipped on Friday morning, trading at $110.34. A cease-fire agreement between Israel and Hamas took the market's focus off of supply interruption worry for the moment and returned the spotlight to the possibility of weaker demand in 2013.
With Europe in the middle of a highly publicized stalemate between EU finance officials and IMF Director Christine Lagarde over how to restructure Greece's bailout terms, many are expecting the region and its common currency to take a massive hit. A final meeting on Monday should result in a decision, and a bit of confidence will be restored in the region.
In the U.S., a bundle of tax increases and spending cuts set to kick in January 1, is weighing on Brent prices as well. The U.S. government has until the New Year to make a decision about how to manage the country's deficit before it reaches a 'fiscal cliff' and the bundle takes effect. The 'fiscal cliff' is forecast by some to send the country into a deep recession.
Though demand worries have taken center stage, trouble in the Middle East still plays a roll supporting Brent prices in the background. The cease-fire agreement, though holding for the past two days, is not considered strong enough to last for a significant period of time and many believe the truce won't last long.
Also playing into the instability in the Middle East is Israel's tense relationship with Iran. Since Iran began developing a nuclear program, it has faced heavy sanctions from the west and even threats from Israel, who believes the program is a very real threat. According to Bloomberg, Israeli leaders made statements claiming that they will consider every option, including military strikes, to prevent the program's further development.
Posted-In: News Commodities Forex Global Markets Best of Benzinga
View Comments and Join the Discussion!