Brent Prices Climbing as Death Toll Mounts in Gaza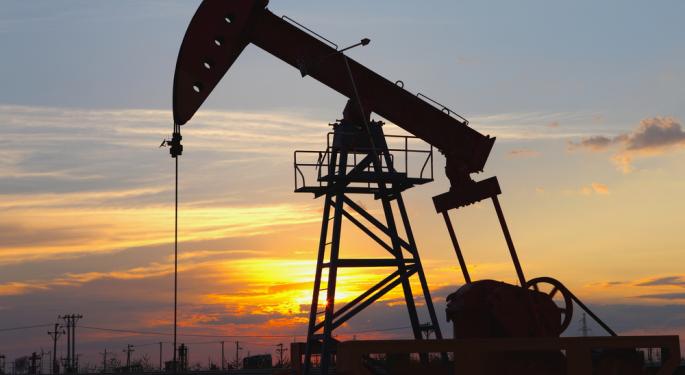 Brent crude oil climbed above $109 on Monday morning, trading at $109.72. The commodity has had support from tension in the Middle East which has threatened supply interruption. As the fighting continued over the weekend, investors worried that Arab producers, who supply over one third of the world's oil, could get involved.
Tension between Israelis and Palestinians escalated on Sunday, and the death toll rose in Gaza as the two continued to exchange artillery fire. Reuters reported that an Israeli missile killed 11 Palestinians in Gaza on Sunday. The incident, which killed four children, was the deadliest attack in the past five days of fighting on the Gaza Strip.
Many are calling for a ceasefire as the violence mounts and more civilians are wounded and killed. Egypt has adopted a leadership role in trying to negotiate an end to the fighting. US President Barack Obama has also called for an end to the fighting, cautioning Israelis against a ground invasion in Gaza because of its potential to result in further fatalities.
Though the conflict in the Middle East is supporting prices, gains are mitigated by the financial crisis in Europe and the looming fiscal cliff in the United States.
Europe is still struggling to dig Greece out of its debt and keep the common currency afloat. While a decision is expected on Tuesday about a Greek aid package, many are expecting Greece to exit the euro in 2013; a move that could lead to a complete eurozone breakup.
The US is in a race against the clock, as government officials struggle to make a decision about the fiscal cliff. If Democrats and Republicans cannot come to a solution to ease the country's deficit, a package of government spending cuts and tax increases will kick in at the beginning of the year. Many economists have predicted that the package would send the number one oil consumers into a deep recession.
Posted-In: News Commodities Forex Global Markets Best of Benzinga
View Comments and Join the Discussion!